MICHELIN® TIRE CARE TPMS
Improved safety, improved reliability, more savings
Protect your tyres
Are you looking for a reliable solution to monitor your tyres 24/7 and thus avoid unplanned stops that disrupt your operations and increase your service bills? With MICHELIN® TIRE CARE TPMS, we propose two simple, effective and easy-to-use solutions for the monitoring of the temperatures and pressures of your tyres.
Available for construction and handling activities, as well as for use in small mines and quarries.
edito tmps tool full construction and industry
Fitting a TPMS sensor in a tyre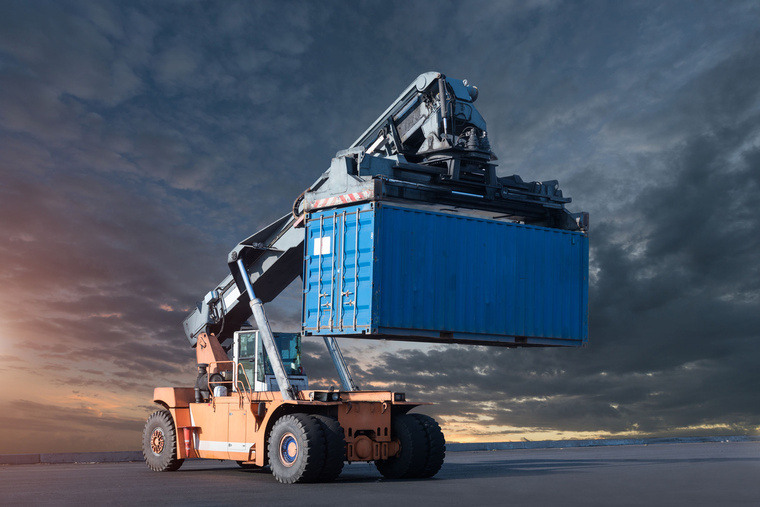 edito 84167281 l full construction and industry
The advantages:
• MACHINE AVAILABILITY: monitoring of pressure and temperature combined for better anticipation

• SAFETY: more precise pressures, adjusted according to the temperature, to limit tyre-related incidents

• MAINTENANCE UNDER CONTROL: data transmitted in real time and stored in reports to optimise tyre management

• OPTIMISATION OF THE TYRE BUDGET: system of alerts to maintain the right pressures and get the most out of your tyres
MICHELIN TIRE CARE TPMS – endorsement in Tournai
MICHELIN TIRE CARE TPMS – endorsement in Rotterdam

In need of expert advice?
Your dedicated service centre
E-mail :
michelinsolutions-fr@tyrecheck.com