MICHELIN tractor tyres
Tractor cultivating field at spring,aerial view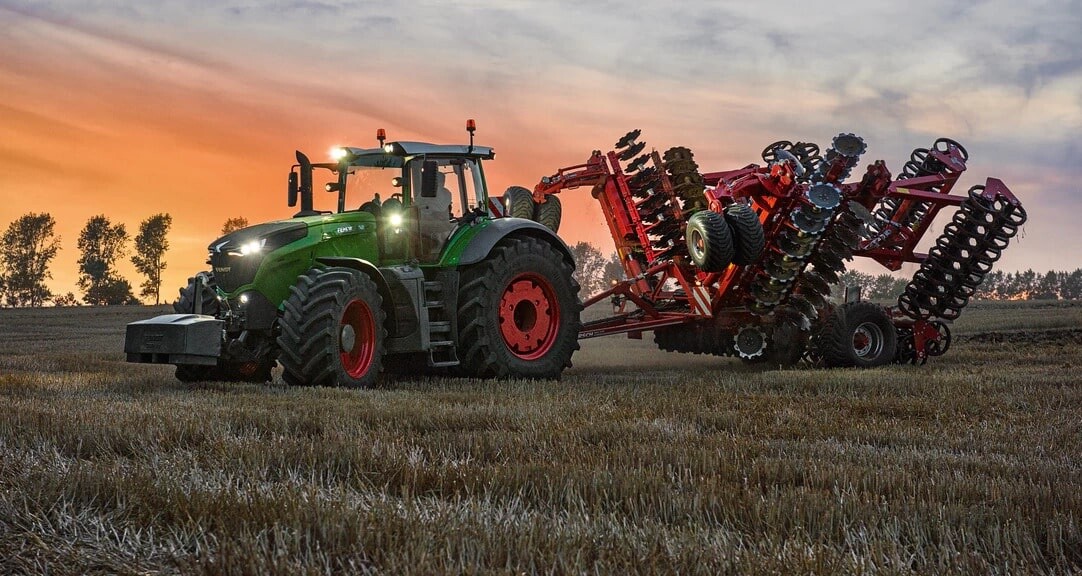 FIND THE BEST MICHELIN TRACTOR TYRE FOR YOUR NEEDS
MICHELIN tractor tyres are designed to provide a long service life and exceptional traction.
Our tractor tyres limit the soil compaction caused by daily agricultural tasks.

High horsepower tractor in the field
HIGH HORSEPOWER TRACTOR TYRES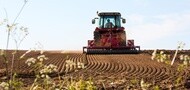 Medium Horsepower tractor preparing soil
Agricultural vehicle preparing soil in field
MEDIUM HORSEPOWER TRACTOR TYRES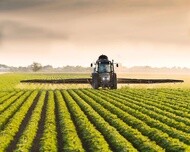 MICHELIN narrow and treatment tyres
SERVICES AND SOLUTIONS FOR YOUR TRACTOR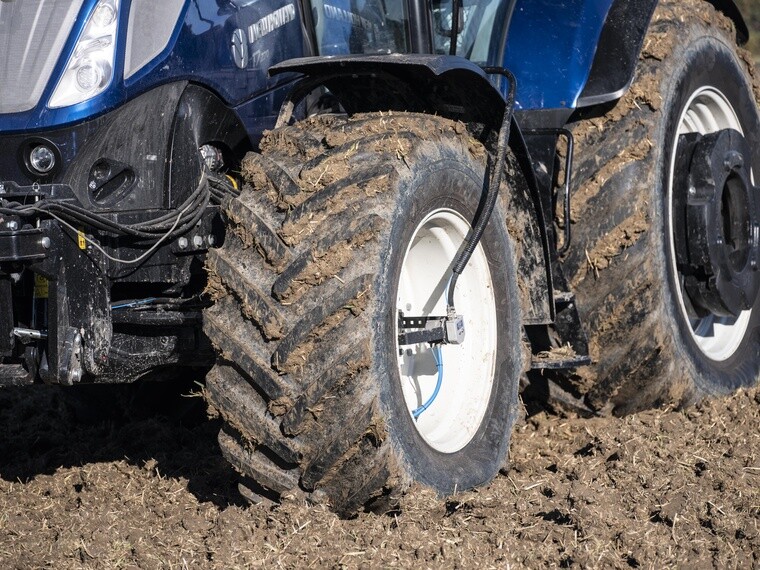 Range compatible with Central Tyre Inflation System (CTIS)
Control the pressure of your tyre from your tractor seat, get the best performance from your tyre: longevity, traction on all the field while protecting your soil and increasing your yield.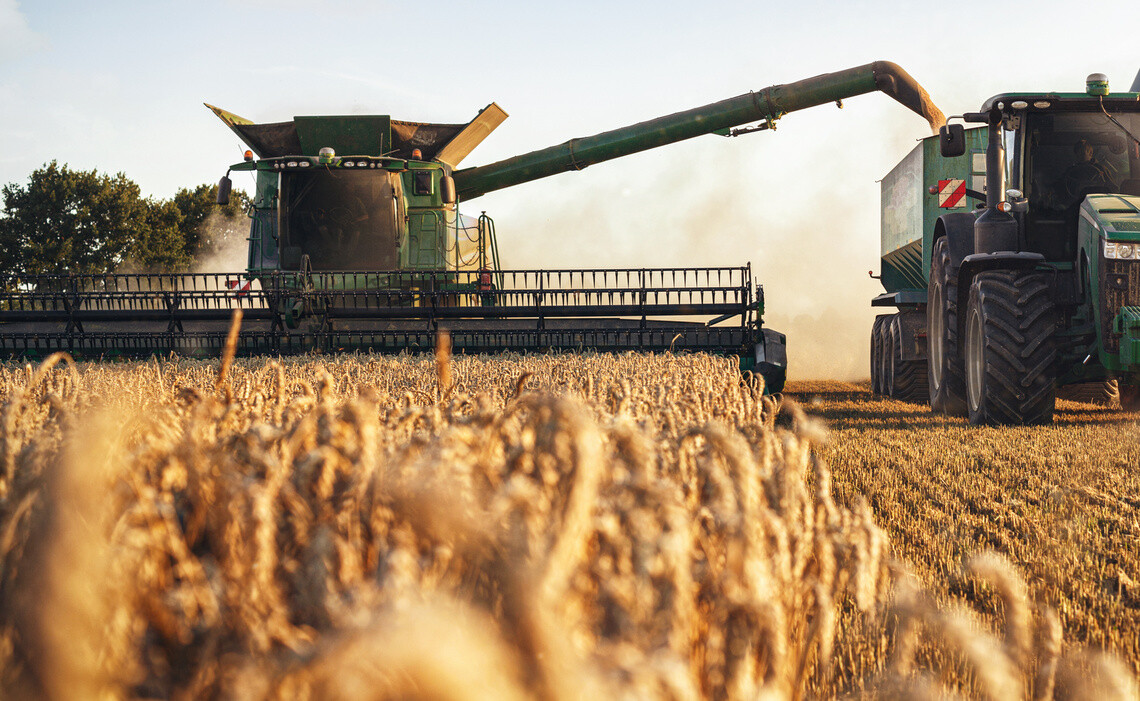 Tractor and Harvester in the field
Harvesting in wheat field
Browse our selection of specialised agriculture vehicle tyres. From harvester to sprayers, discover the full MICHELIN range adapted to your farm needs.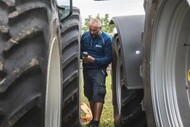 Michelin pression services for tractor tyres
T&T Tests Prepa (1).jpg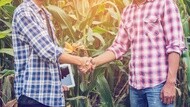 Tips and advice for Michelin clients
Two farmers in a field using a tablet for controlling quality of product
Agricultural TIPS AND ADVICES
Use our tips and suggestions to help find answers to your questions
FREQUENTLY ASKED QUESTIONS (FAQs)
How much does a tractor tyre weigh?
The weight of tractor tyres can vary significantly based on numerous factors, including the tyre size, its construction, and its load capacity. Depending on intended use, there may be additional rubber and textile compounds that contribute to the tyre's weight. Our small compact-line lines can weigh as little as 20-30 kg, while tyres for harvesters and high horsepower tractors will exceed 500 kg.

If you have any additional questions, feel free to contact our AG experts using the "Contact Us" button at the top of the page.
How to change a tractor tyre: fitment and removal safety tips?
Fitting and removal of large agricultural tyres may cause physical harm; therefore, Michelin recommends that all agricultural tyres in need of fitment or removal be completed by trained tyre professionals, using manufacturer-approved tools and operating methods.
Never try to complete these tasks on your own. While fitting equipment with large-volume tyres, ensure that at least one additional person is present throughout the operation.When using a compressed air supply - or air compressor - verify the pressure regulator is properly adjusted. Not following the correct inflation techniques may result in improper rim fitment and rapid tyre deflation - causing serious injury.
How to read tractor tYre size and sidewall markings?
On tractor tyre markings, you could find information about:
Brand and range names
Size
Norms (VF, IF, ....)
Load Index
Speed Index
These important details will help you make optimal use of your tyres. Learn how to read your MICHELIN tractor tyre marking from A to Z thanks to our tips and advices dedicated page.