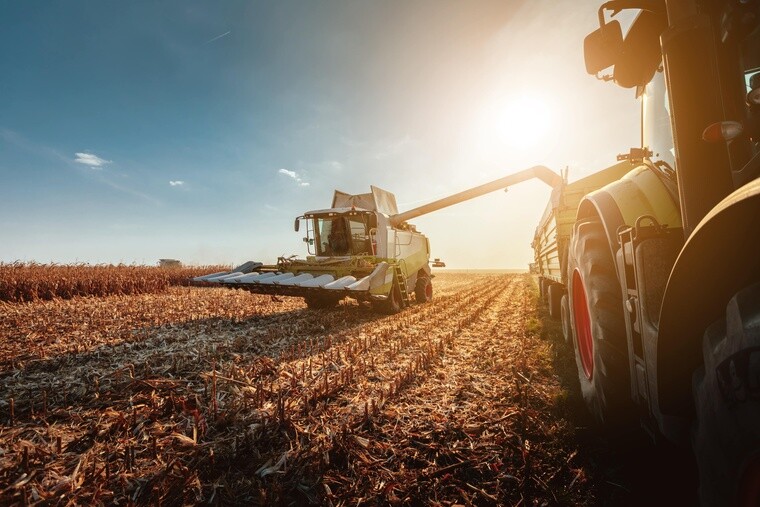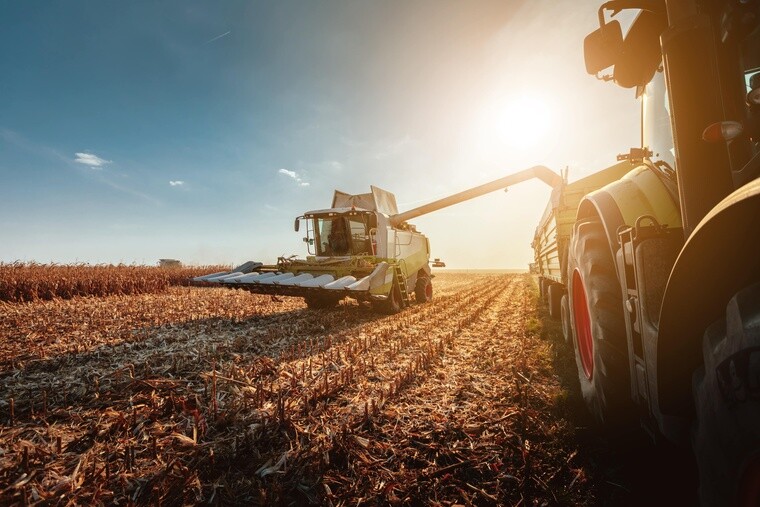 MICHELIN farm and agricultural tyres
Find your farm tyres
You must select one of the fields
Invalid search parameter, please try again
Choosing MICHELIN tyres for your agricultural machinery will improve your performance by increasing traction, yield, efficiency, fuel savings, tyre longevity and slip rate, while giving you the best experience and productivity both on the road and in the field.
FIND THE BEST MICHELIN AGRICULTURAL TYRES FOR YOUR FARM VEHICLES
Explore the lineup by agricultural vehicles and find solution to improve your performance
FIND THE BEST MICHELIN TRACTOR TYRES FOR YOU
Looking for productivity, respect for the agronomic potential of the soil as well as a long service life?
MICHELIN tractor tyres can deliver these features and benefits for you whatever your land, crops or cultivation methods.
FIND THE BEST MICHELIN SPECIALIST TYRES FOR YOU
Michelin has a farm tyre for each of your vehicles and performance needs: traction, yield, fuel savings...
Get answers to your questions and discover more with our expert agricultural advice.
How to mount and dismount tyres?
How to limit soil compaction?
How much does a tractor tyre weight?
Any others day-to-day questions?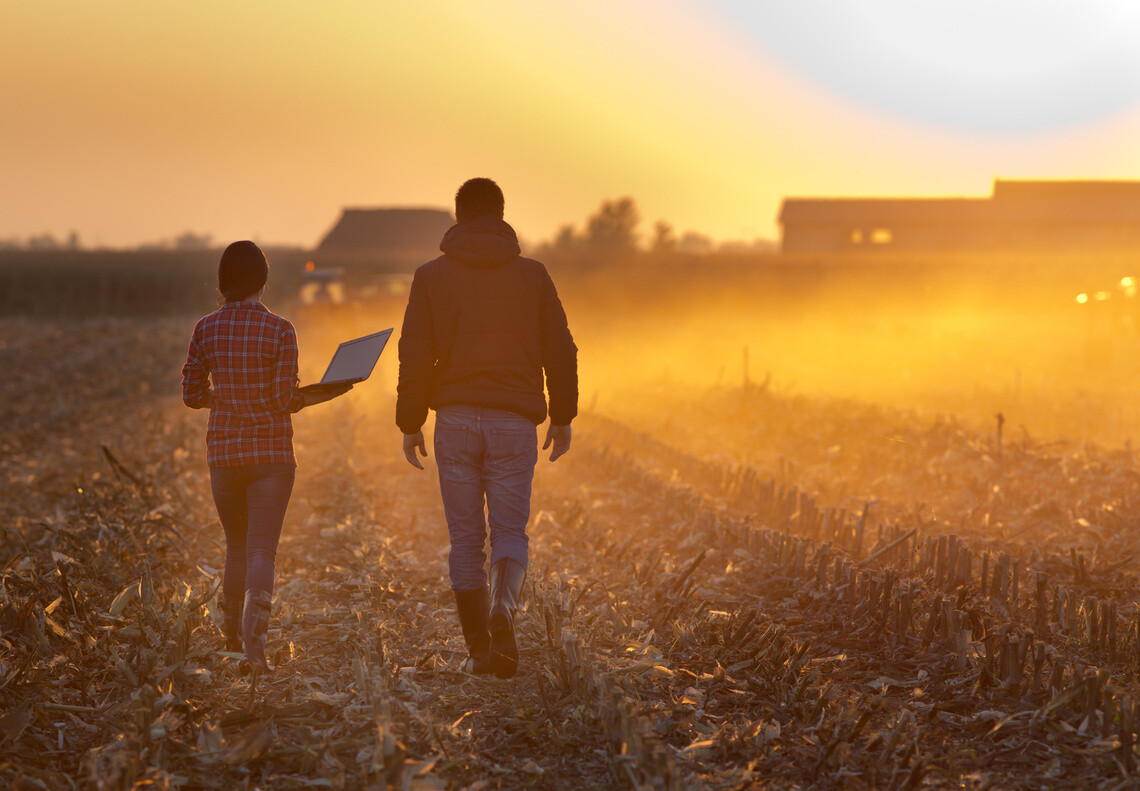 Tips and advice for agricultural tyres
Woman engineer with laptop and landowner walking on harvested corn field during baling at sunset
THE CORRECT PRESSURE FOR YOUR AGRICULTURE MACHINES
CALCULATE THE CORRECT PRESSURE
Adjusting your tyre to the right pressure is a must to increase your productivity: reduce tyre wear, save fuel and protect yourself.
Use MICHELIN Agropressure to calculate the correct pressure for your tractor tyres regardless of configuration.
ADJUST PRESSURE ON DEMAND FROM YOUR SEAT
Fine tune your tyre pressure without leaving your cab, thanks for Central Tyre Inflation System (CTIS)​​​​​​.
USE LOW PRESSURE TO YOUR ADVANTAGE WITH MICHELIN ULTRAFLEX TECHNOLOGY
MICHELIN ULTRAFLEX TECHNOLOGY
Innovative MICHELIN tyres with UltraFlex technology have a casing design that promotes soil protection, fuel savings, longer service life, and greater endurance.
With this technology, MICHELIN tyres are compliant IF (Improved Flexion) and VF (Very High Flexion) norms.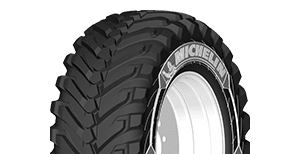 MICHELIN EVOBIB
Pneu Michelin evobib
CHECK OUT THE RANGE OF MICHELIN ULTRAFLEX TECHNOLOGY PRODUCTS
MICHELIN EVOBIB: The 2-in1-tyre
The first tyre with a 2-in-1 tread pattern, MICHELIN EVOBIB is the perfect tyre for on the road and in the field.
OPTIMIZE YOUR PERFORMANCE UNDER HIGH AND LOW TYRE PRESSURE
SOIL PROTECTION
TRACTION
ENERGY EFFICIENCY
OUR RANGE OF SPECIALIST TYRES
TYRES FOR HARVESTER MACHINES
TYRES FOR TRAILERS AND IMPLEMENTS
TYRES FOR TELESCOPIC AND OTHER HANDLING MATERIAL