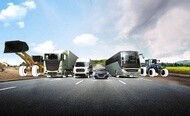 all product lines image 1
Help & advice
Tyres are the only point of contact between your vehicle and the road. Make sure you use them safely and to their full potential with our technical advice and recommendations for use.

Background truck on a road Help and Advice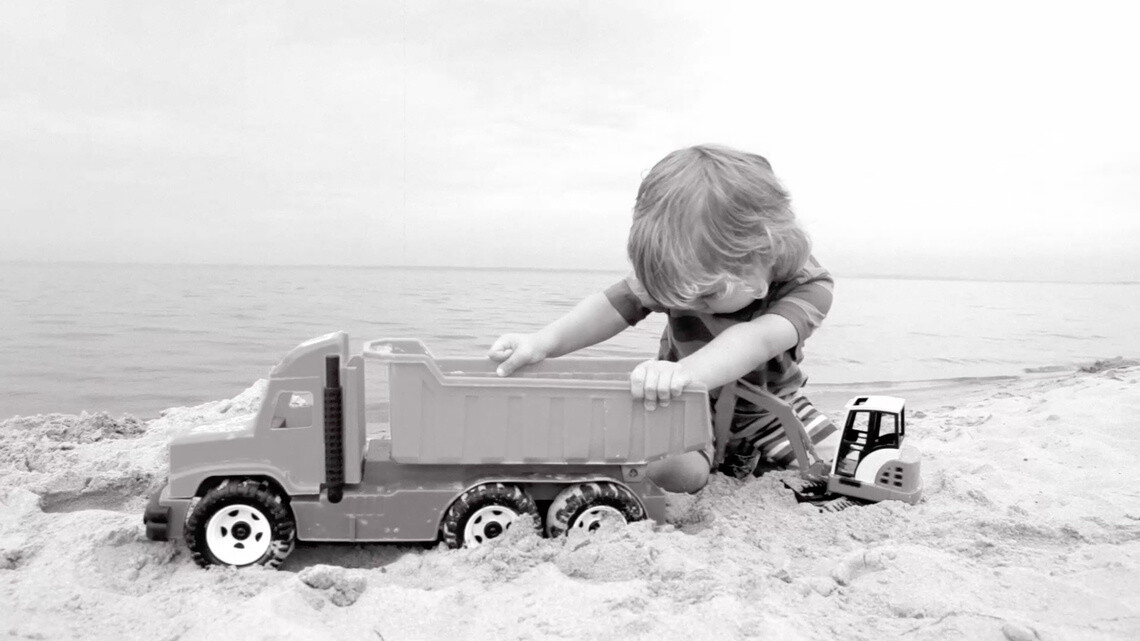 Edito kid playing with a truck on the beach Help and Advice
Un garçon joue avec son camion sur la plage - noir et blanc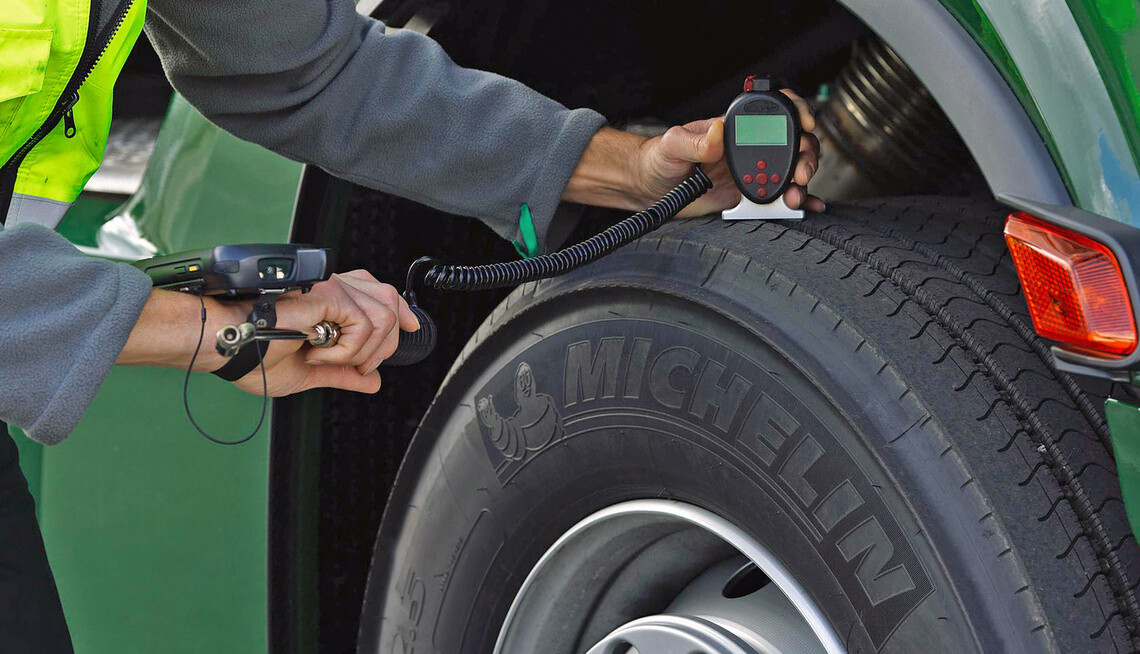 Edito picture effitires delegate1 Help and Advice
Effitires vérification de la sculpture du pneu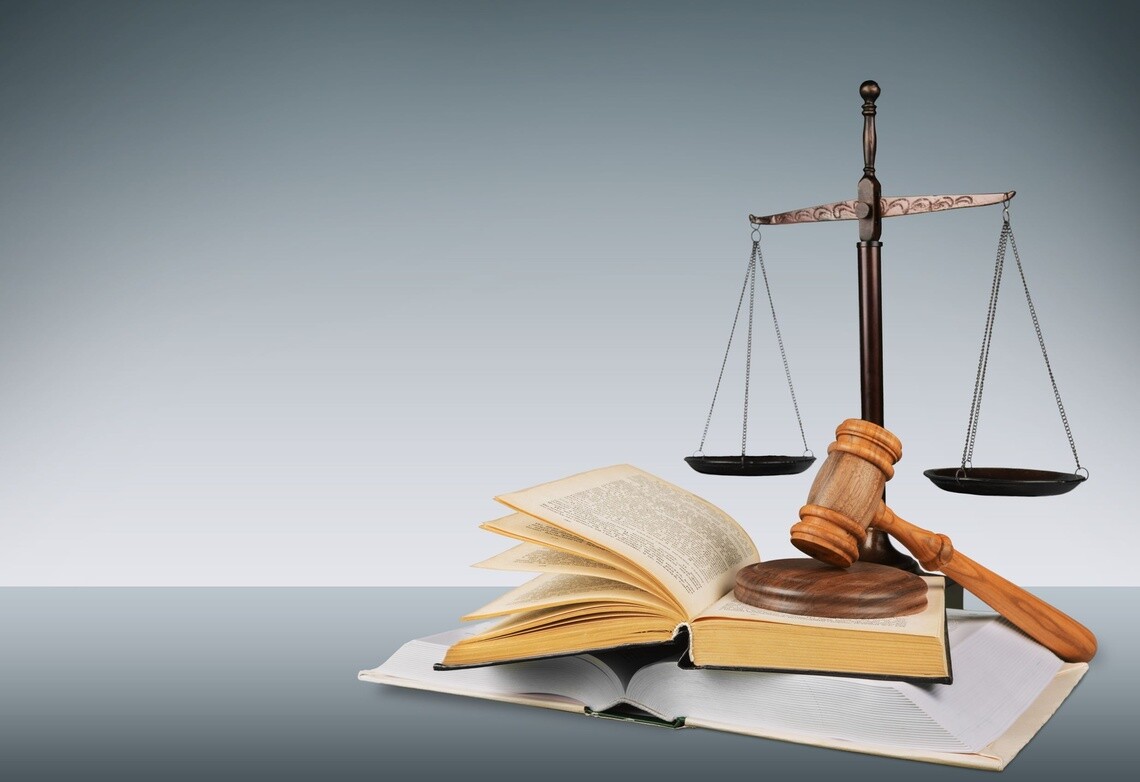 image local regulation
Law balance on a book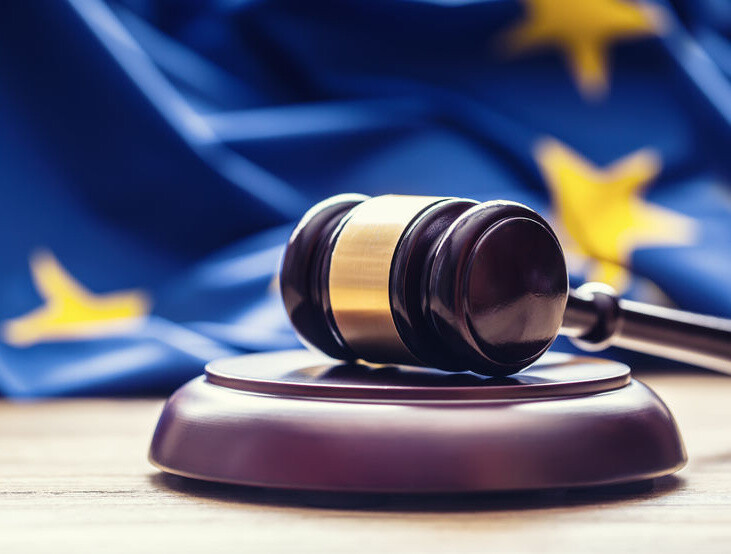 Edito europe regulation Help and Advice

Nature's tempo guides your work in the field. At every stage in the crop growing cycle – soil preparation, planting, fertilisation, harvesting and transport – MICHELIN is your partner in the field. Here, get helpful tyre advice that will have a positive impact on your soils and yields. #PositiveCycle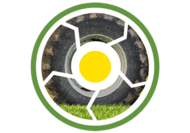 All about agriculture tyres
Are you up to speed on tractor and trailer tyre basics?
Here are some helpful reminders about using them properly, throughout the crop growing cycle…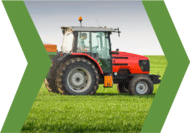 Your tractor tyres and the crop growing cycle
Low pressure, traction, versatility – what you demand from your tyres depends on where you're at in the crop growing cycle. To fully understand, watch these videos.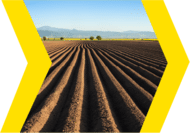 The risks for your soils
Your tyres may be your biggest cause of compaction and rutting. Luckily, these problems can be mitigated throughout the crop growing cycle.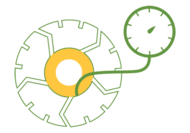 Calculating the right pressure
You can't use the same pressure throughout the cycle – planting, tilling and road transport have different requirements. The correct pressure will help protect your soils and reduce tyre wear.
Caring for your agricultural tyres
Your tractor and trailer tyres are your number one partner during agricultural work. Take care of them at every stage of the crop growing cycle – and they'll return the favour, year after year!

surface loader
Chargeuse de surface dans une carrière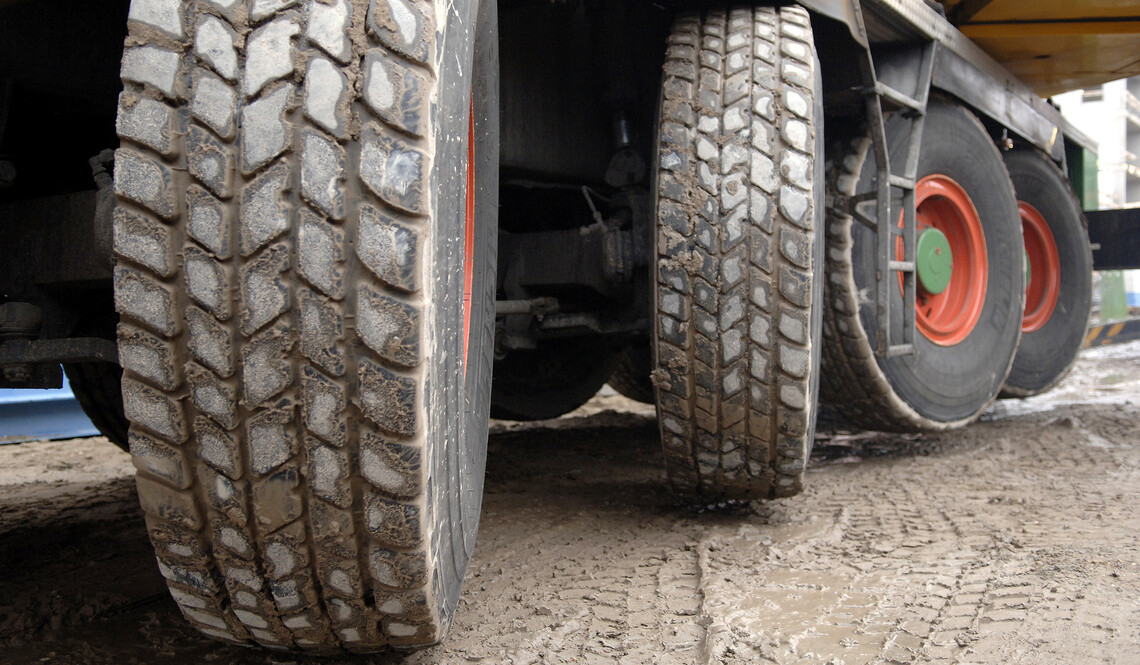 Edito xcrane at work Help and Advice
pneu minning MICHELIN xcrane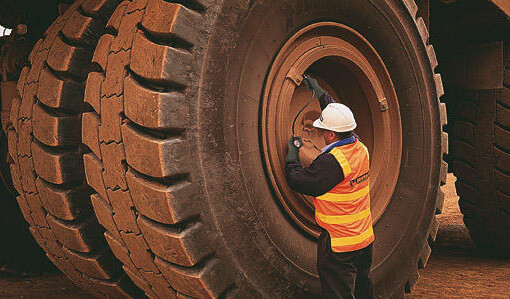 Edito photo inflate your tyres Help and Advice
man with a white helmet checking a huge tire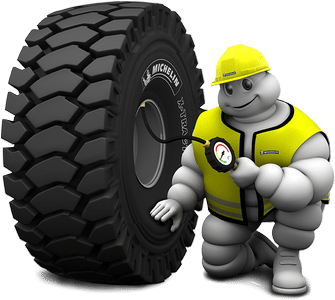 Logo pressure advisor service Help and Advice
Pressure advisor
Your online search tool to find reference pressures for your construction machine tyre.

Background Folders to save information Help and Advice
classeurs de rangement pour stocker des informations
Reference documents
Product datasheets, pressure charts, technical brochures, infographics, warranties: all the documents you need are free to download here