Current Michelin Promotions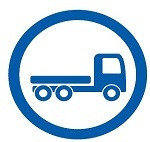 CLAIM £25/€25 CASHBACK
Purchase any 22.5" Michelin NEW X Multi tyre and get £25 + VAT cash back.  Offer valid on purchases made between 1st October to 30th November. 
*Terms and conditions apply, payment by bank transfer, claim via MICHELIN MyPortal.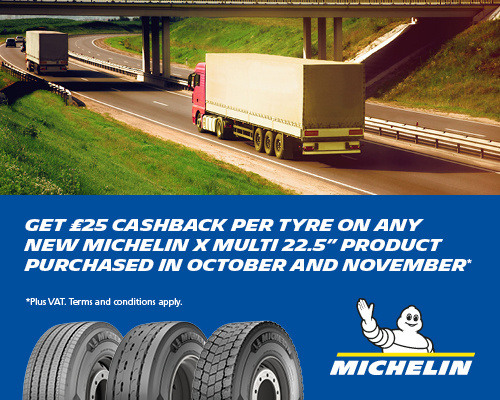 uk truck web sell out 500ôçè├ùôçè400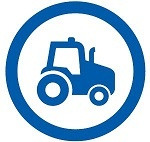 ag michelin harvest 2020 1920x1440 mobile uk
Claim up to £600/€700* on MICHELIN Agricultural Tyres
Customers that purchase any MICHELIN Agricultural tyres from a MICHELIN Exelagri Dealer between 1st August and 31st October 2020 can claim up to £600/€700* cashback, depending on the pattern, size and quantity purchased.
* Terms and Conditions apply
ag michelin flexelagri 1920x1440 mobile
  0% Finance* available on MICHELIN Agricultural Tyres Spread the cost of MICHELIN Agricultural Tyres for 2 years when purchased through an accredited MICHELIN Exelagri Dealer with no interest to pay. * Terms and Conditions apply. Min spend applies. Available for farmers and contractors in UK only purchasing MICHELIN agricultural drive and trailer tyres for business purposes