Tradesmen and Professionals
Concentrate on your business, Michelin takes care of your tyres!
Find the right tyre
You must select one of the fields
Invalid search parameter, please try again
Concentrate on your business, MICHELIN takes care of your tyres!
You are independent and your business is your life. Your van is essential for the proper running of your business. When you climb into your van, it is to deliver something to customers or visit a worksite... you can't afford to lose any time. It must run, in all weather conditions and on all types of terrain!
Your priority is your customers. The less time you have to spend dealing with the maintenance of your van, the better off you are! So you must never have the additional worry of managing your tyres and constantly wondering whether you have the right tyre adjustment!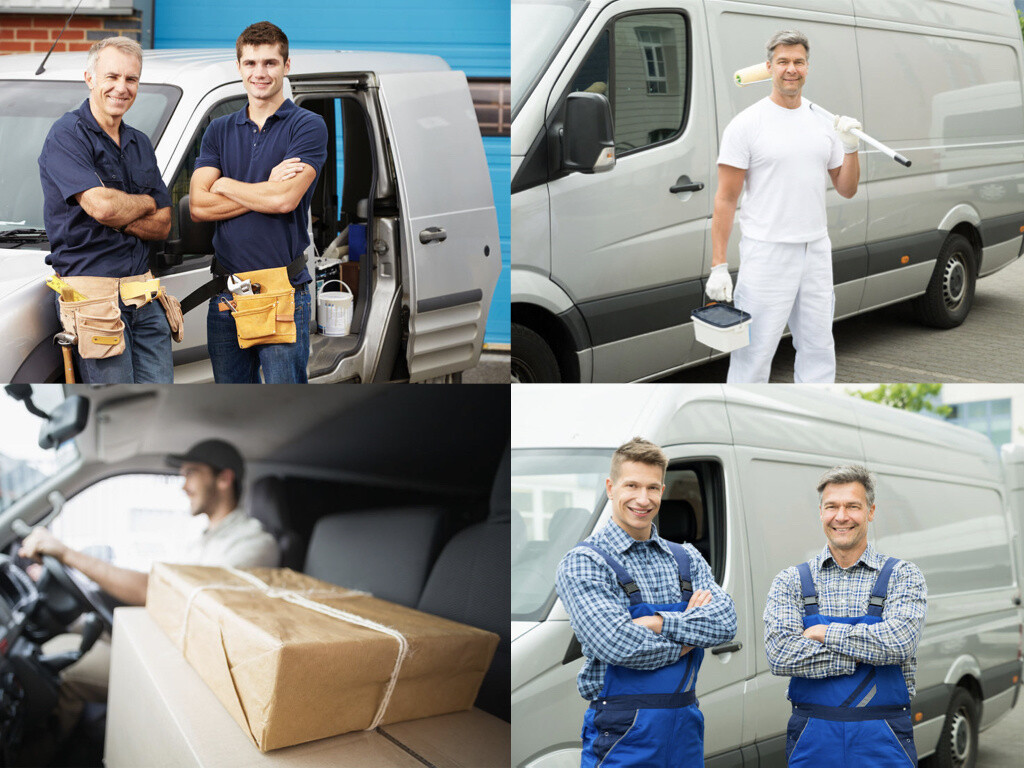 Edito photo artisans tradesmen Corporate fleet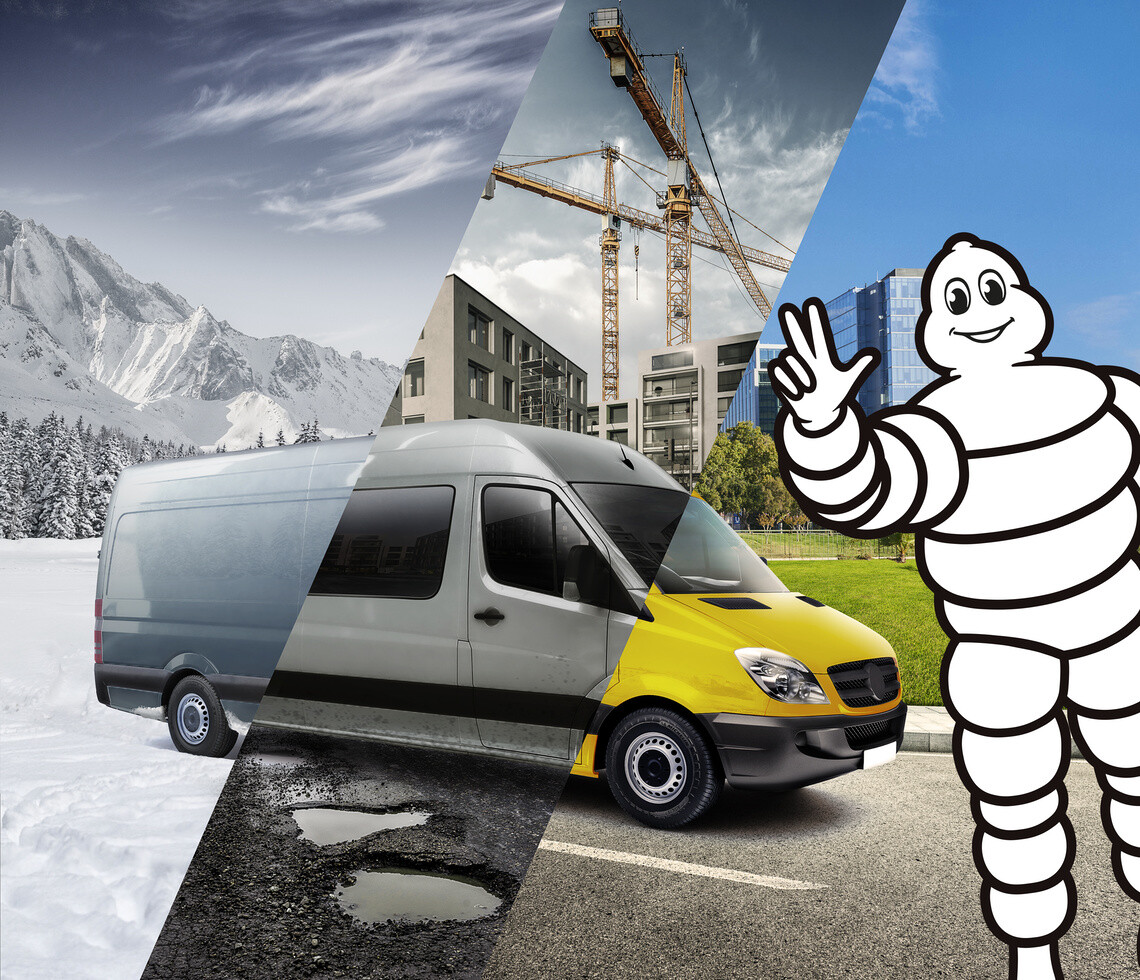 agilis gamme
gamme pneu MICHELIN Agilis
The solution adapted to your activity
Find the van tyre best suited for your use: urban or regional deliveries, on construction sites, passenger transport, in the summer, in the winter or in all weathers...
With the MICHELIN Agilis tyre range designed for vans and light trucks, you will be able to concentrate on your business and customers, whatever the weather and wherever your activity takes you. Safety on the road, fuel savings, road-handling, robustness, reduced environmental impact... we are eager to be at your side both on a daily basis and in the key stages of your professional career.
TESTED BY PROS
Just like you, the satisfaction of our customers is our driving force!
Tested on snow by real life users!
Whether plumbers, painters or electricians… they have all tested the MICHELIN Agilis CrossClimate tyre on their van and have been won over! Its grip on all types of terrain (mud, gravel, etc.), its versatility on both dry summer roads and winter snow, its handling, its robustness, etc. make them feel safe every day.
MICHELIN - Agilis CrossClimate – a test by the professionals
MICHELIN IS COMMITTED TO TRADESMEN
We are eager to meet you regularly in your daily life, through safety operations in your workplaces: the Rungis market, Vinidôme, the Artisanales de Chartres… as well as in the different stages of your professional career as a partner of the "Un des Meilleurs ouvriers de France" competition.
As the Rungis market gradually draws to a close, the first assessment of this safety operation is positive: 1,800 tyres were checked and defects were detected in 15% of cases. Most importantly, a constructive dialogue was initiated with 450 professionals: thanks to advice given, they will be able to improve both control of their maintenance costs and the safety of their journeys. Another side of Michelin's commitment alongside real pros!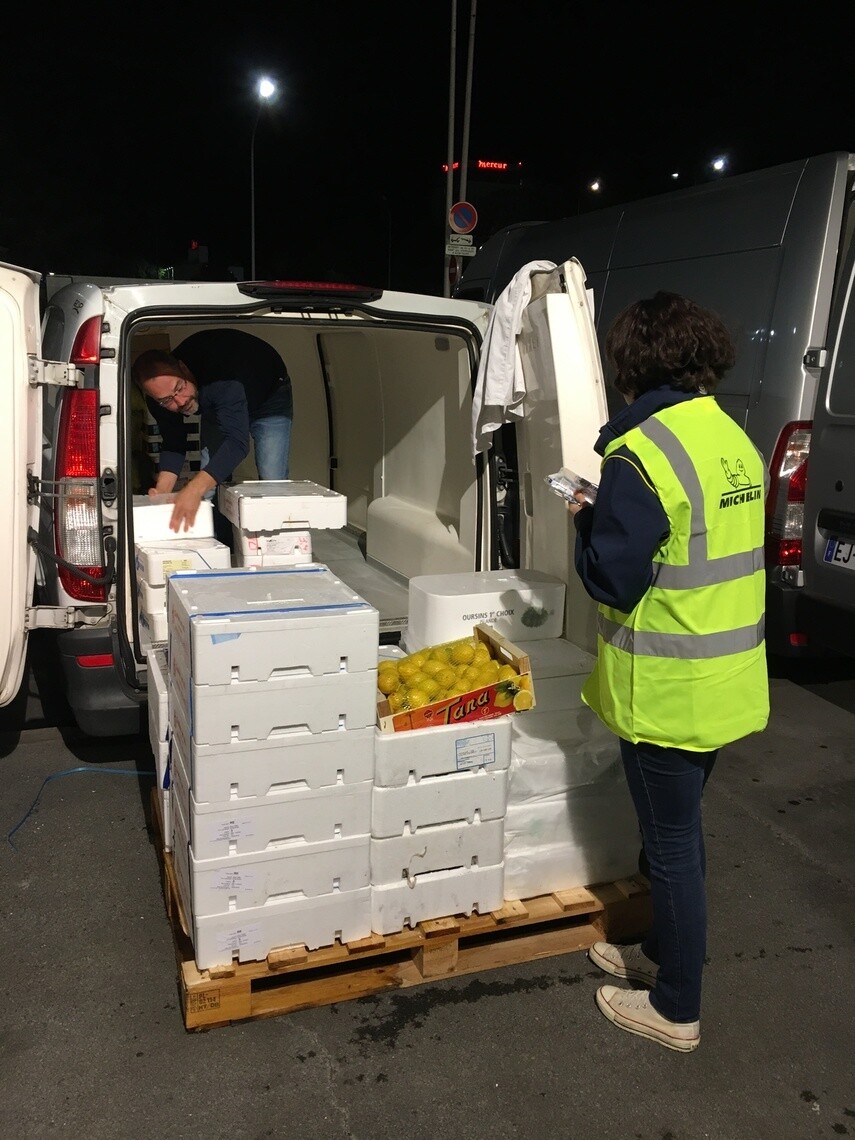 Edito rungis 2019 Craftmen
rungis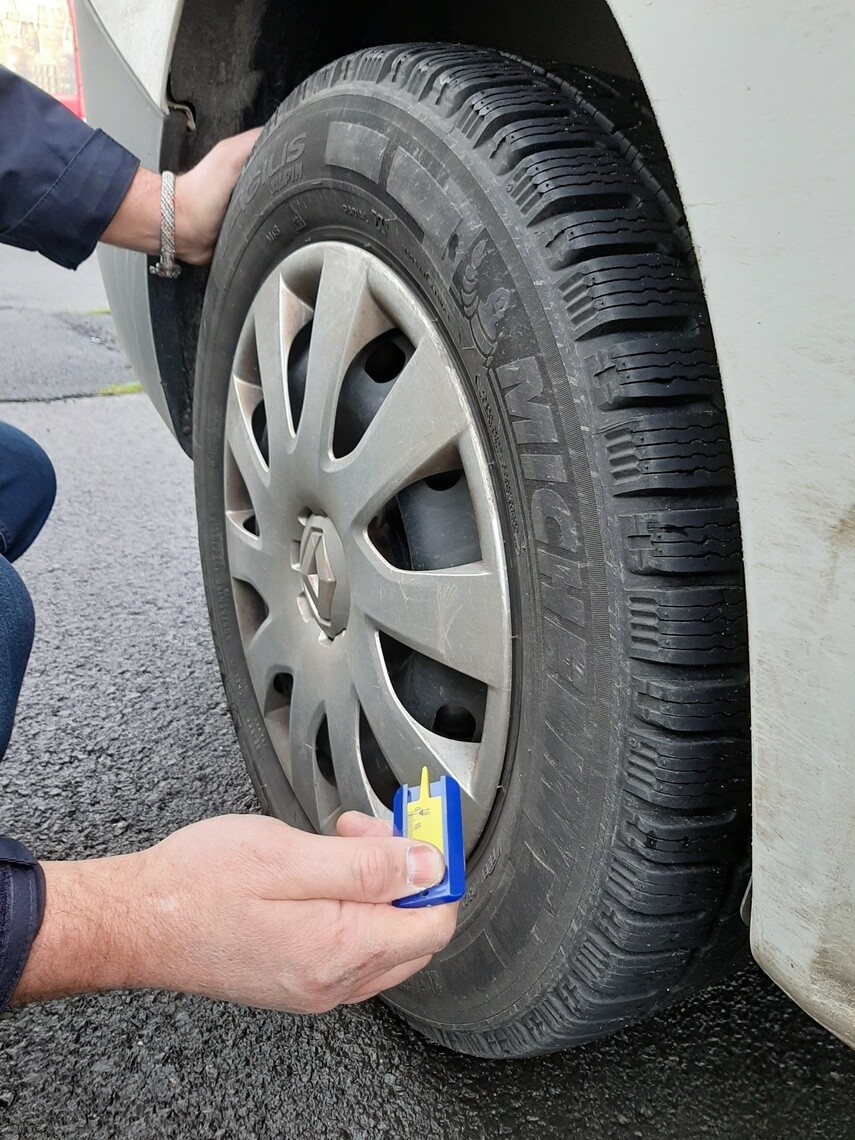 Edito michelin agilis alpine verification Craftmen
In need of tyres for a vehicle of the "light truck" type (rigid lorry / straight lorry)? Discover our ultra-versatile solution with the MICHELIN X® MULTI™: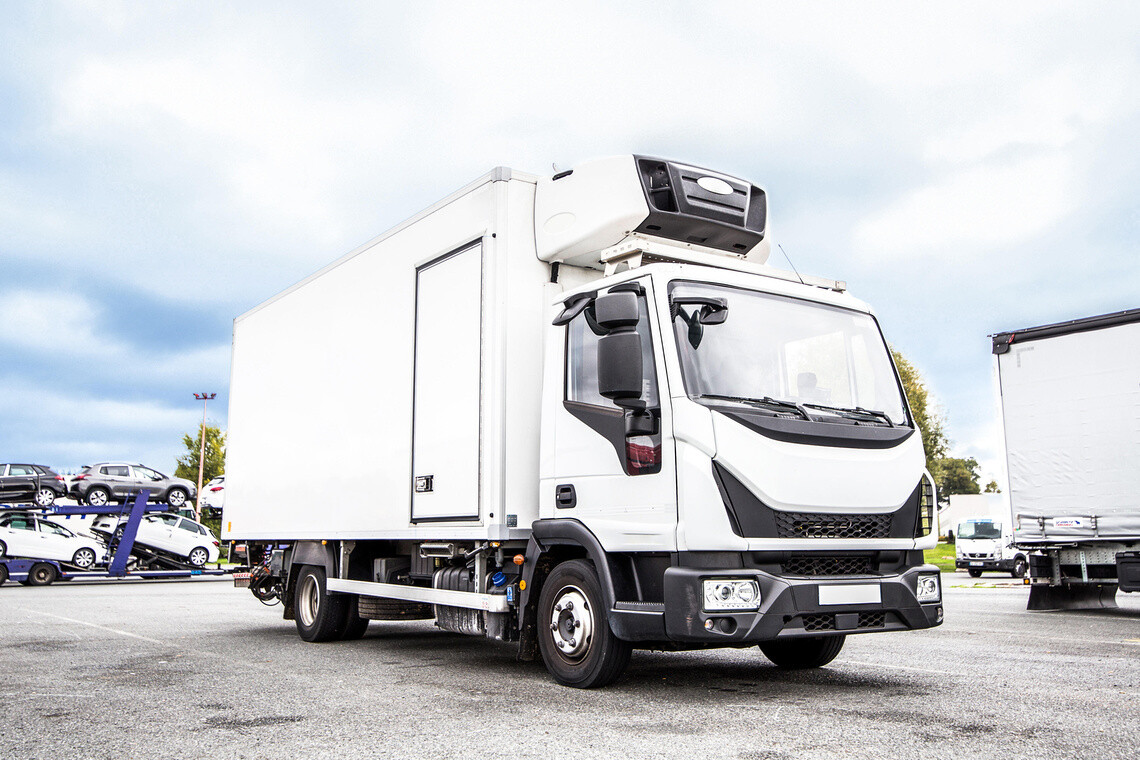 Edito photo ppl small truck Craftmen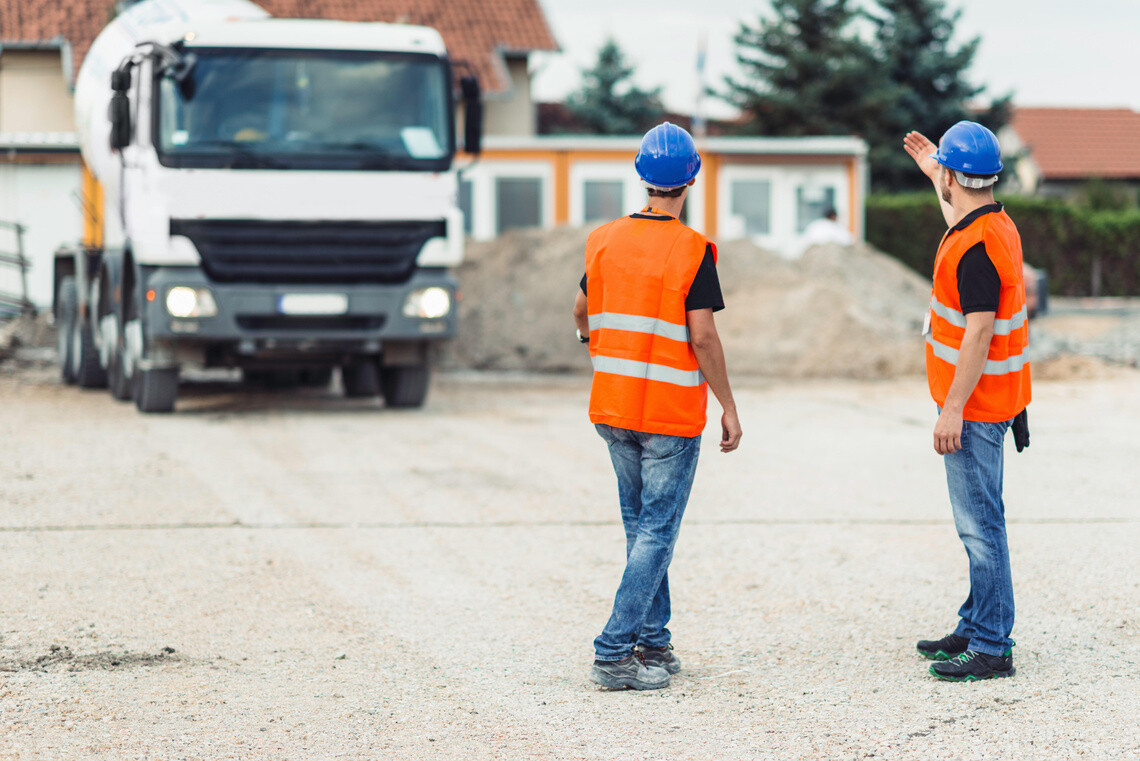 Edito photo truck workers Craftmen