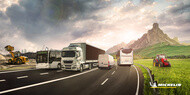 image linkedin multi univers
multi univers Agricole, transport de personnes, transport de marchandises
Do you have questions about Michelin tyres and services for business customers? We're here to answer them!
Message has been sent!
Your message has been sent! Thank you for contacting Michelin. We will be happy to assist you!
Fields marked with an asterisk (*) are required.
To find out how Michelin uses and processes the data you provide, please see our Privacy Policy.
For any query you might have about one of our products or services, and to help us provide the best response:
• Log into your MICHELIN MyPortal space and go to the queries section
• Or create your MICHELIN MyPortal account in 1 minute if you are logging in for the first time

Picto michelin myportal logo Homepage
MICHELIN IN THE UK
Registered office and Stoke factory
Campbell Road
Stoke-on-Trent, ST4 4EY
Tel.: +44 (0)1782 402000
Do you have a general question about tyres and tyre maintenance?
See our FAQ and technical advice section under Help and Advice!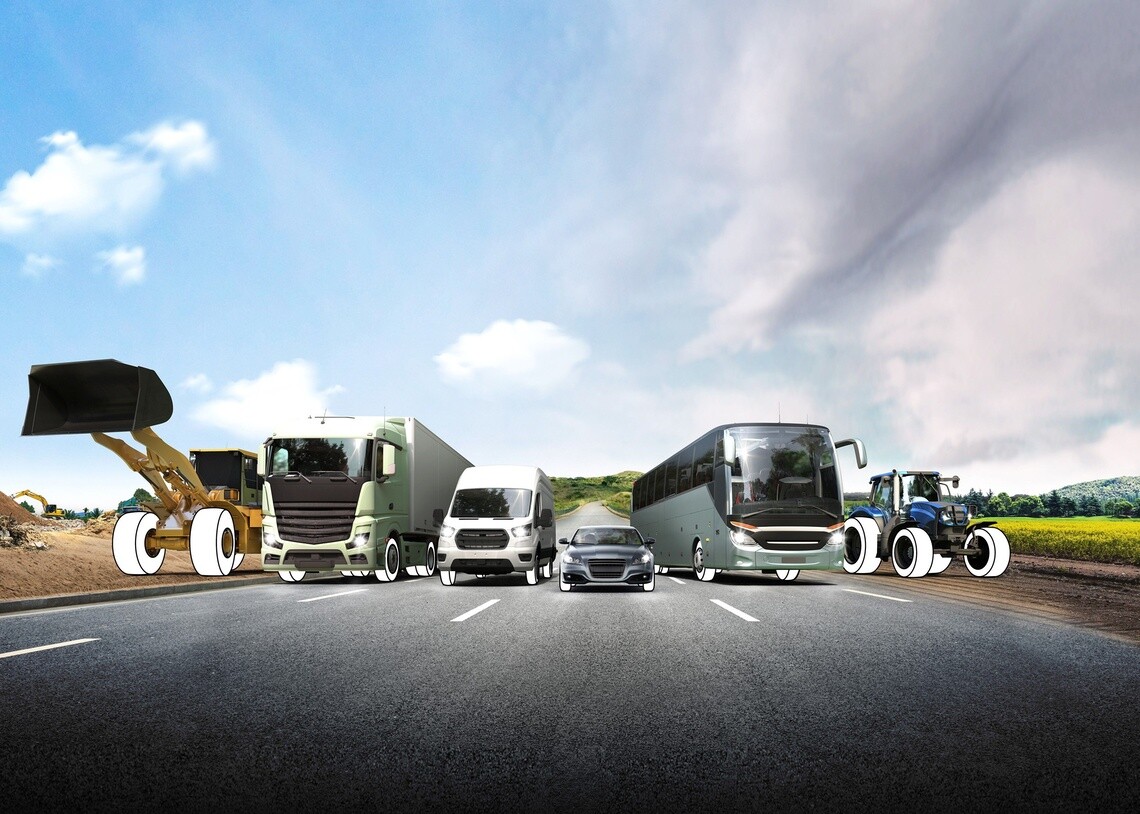 all product lines image 1