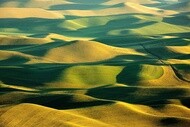 Background photos farmland wheat crops Agriculture
Services - Agriculture
Maximise your yields while protecting your soil
Increase crop yield is a question of :
Right pressure at the right moment : Central Inflation System
On farms, it's essential to adopt lower pressure in your fields to reduce equipment footprint and soil compaction.
On the road, higher pressure is essential to guarantee good behavior, redducing your fuel consuption and tyre wear.
Thanks to Central Tyre Inflation System! Enjoy all these benefits from your driver's seat.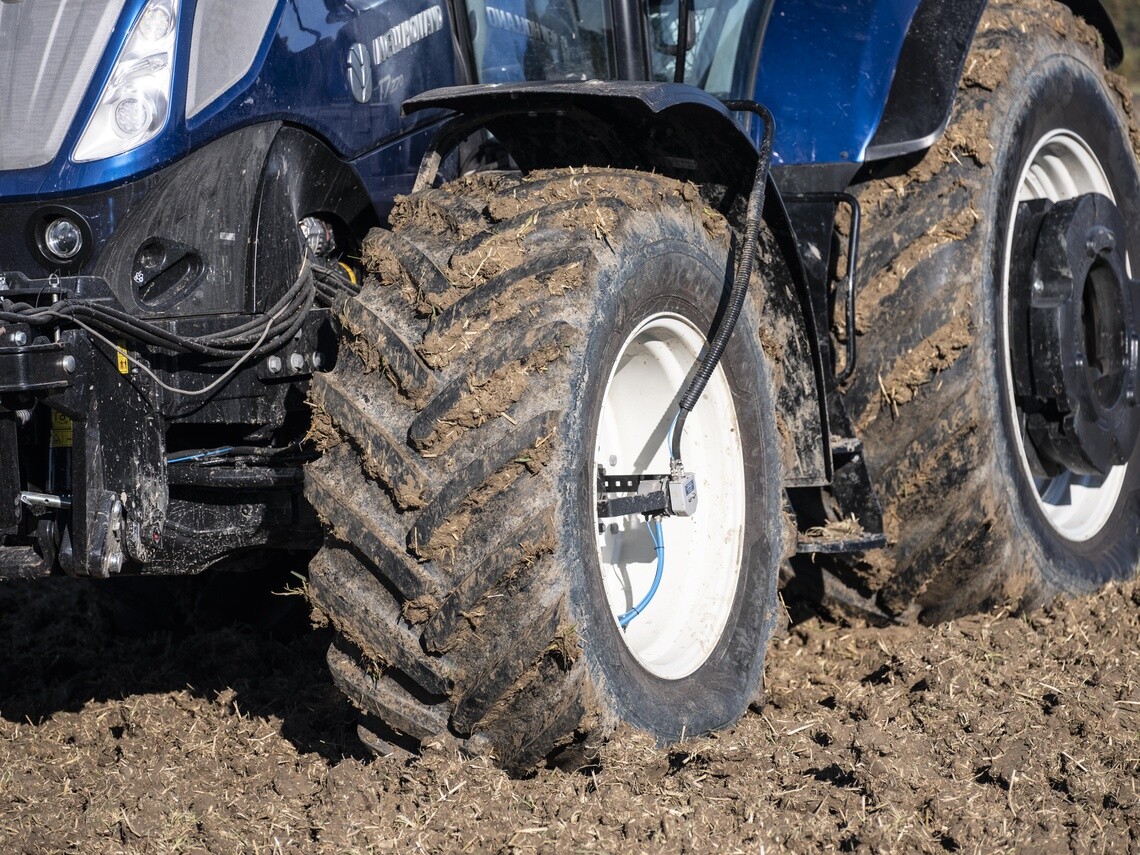 tractor equipped with central tire inflation system to ensure traction on mud and limit soil compaction
Presseveranstaltung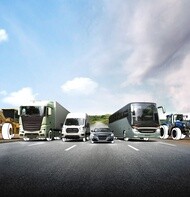 all product lines image 1
Tips and recommendations
Tyres play an essential role in the performance of your machines. Make sure you optimise their use in complete safety thanks to our technical advice and recommendations for use!
Pressure calculation
Maximise your agricultural yields and the life of your tyres by always working with the right pressure thanks to our online AgroPressure calculation tool.