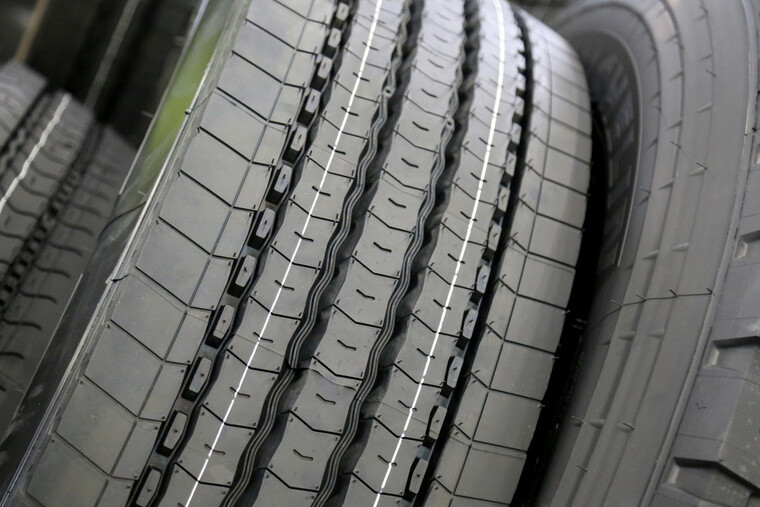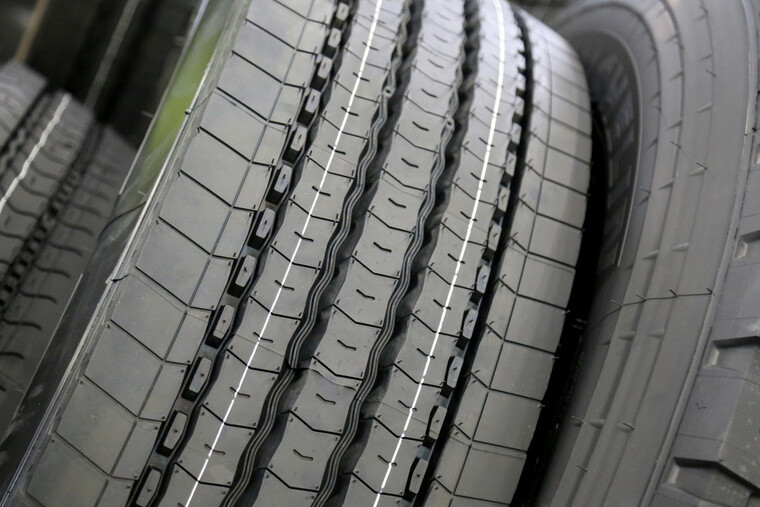 Find the right tyre
You must select one of the fields
Invalid search parameter, please try again
Your work is demanding, and Michelin is demanding of its tyres too!
Whatever your business, Michelin has the tyre that best meets your needs and will drive your company's performance. That is why Michelin has created a "Tyre Selector" tool to help you search for and choose tyres: with just a few clicks below, you can find the tyre that matches your vehicle and your use. Whether you work in transport, handling, construction, public works, agriculture, fleet management or many other sectors, Michelin will always have the product or service you need!
Technical help and advice
Whatever your sector, this is where you can find all our tyre usage recommendations and technical advice.
Pressure calculation tools
The right pressure is essential for tyres to perform. Find the correct pressure for your machine.
Reference documents
Technical brochures, pressure charts, warranties, datasheets: the documents you need are free to download here.

EXTEND THE LIFE OF YOUR TRUCK TYRES WITH
OUR RETREADING AND REGROOVING SOLUTIONS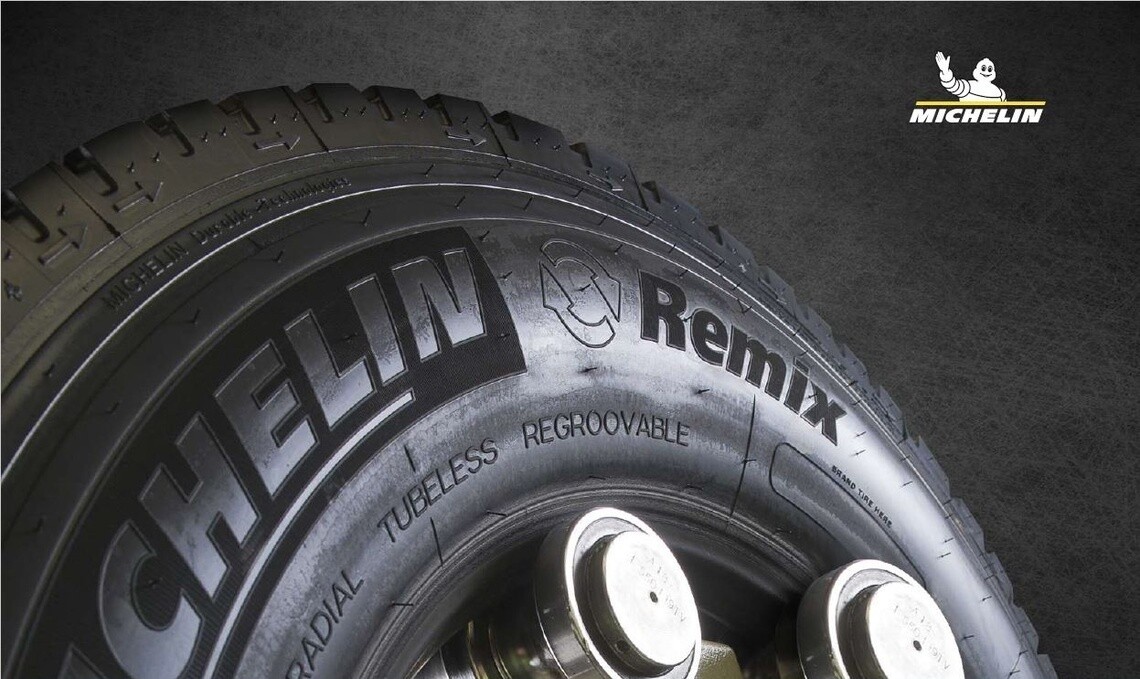 Michelin remix tyre help and advice
Discover our truck and bus tyre retreading and regrooving solutions and all their advantages and benefits in order to enhance the performance of your MICHELIN truck tyres.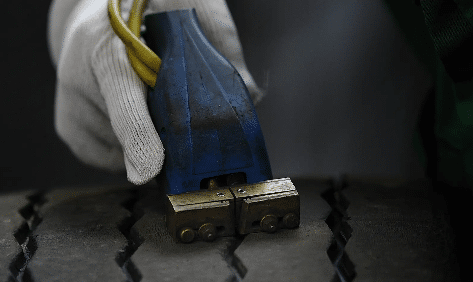 Edito image 2020 06 26 13 31 27 237 Help and Advice
Michelin truck tyres are regrooved by removing rubber from the base of the tread pattern. Regrooving optimises mileage potential, reduces fuel consumption and improves grip for your tyres.

Background michelin x tweel ssl all terrain Help and Advice
MICHELIN airless technology
Discover our "airless tyre" technologies in the MICHELIN X® TWEEL™ range, the uncompromising solution for your small worksites and handling requirements.

FOCUS ON OUR CAR AND VAN RANGES FOR BUSINESS CUSTOMERS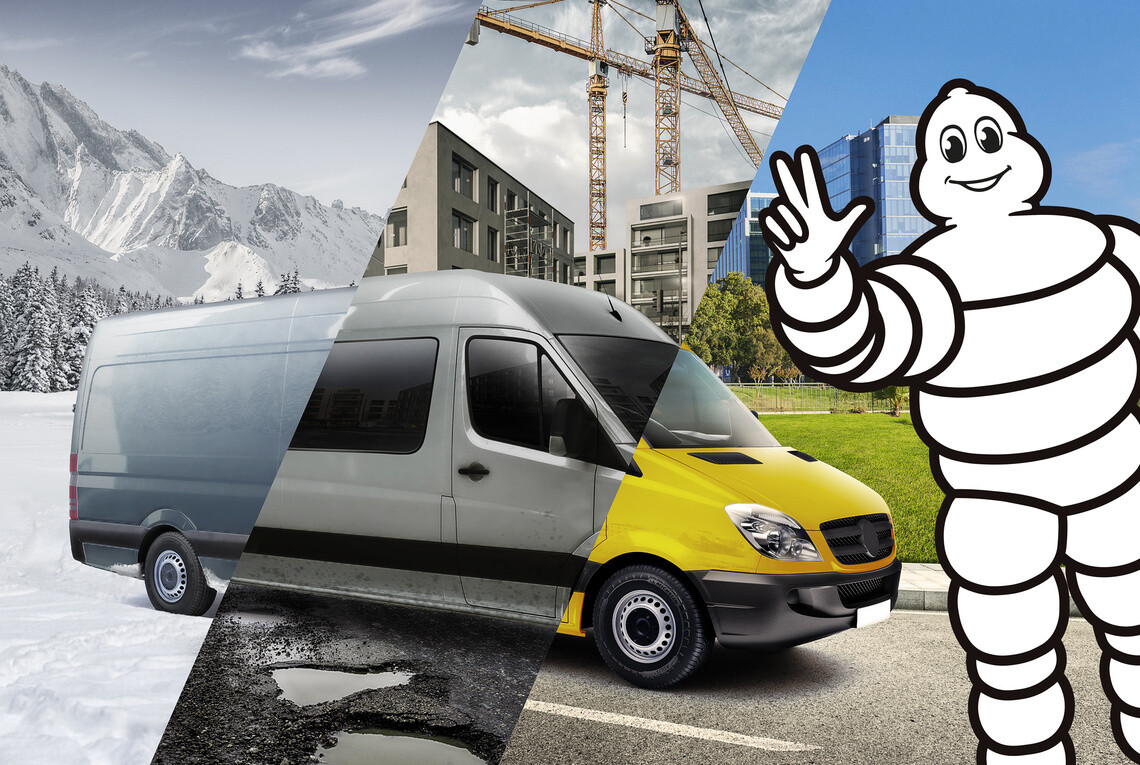 agilis gamme
gamme pneu MICHELIN Agilis
THE MICHELIN AGILIS RANGE
Find the utility van tyre made for your purposes: urban or regional deliveries, work sites, people transport, in summer or winter or in all weathers...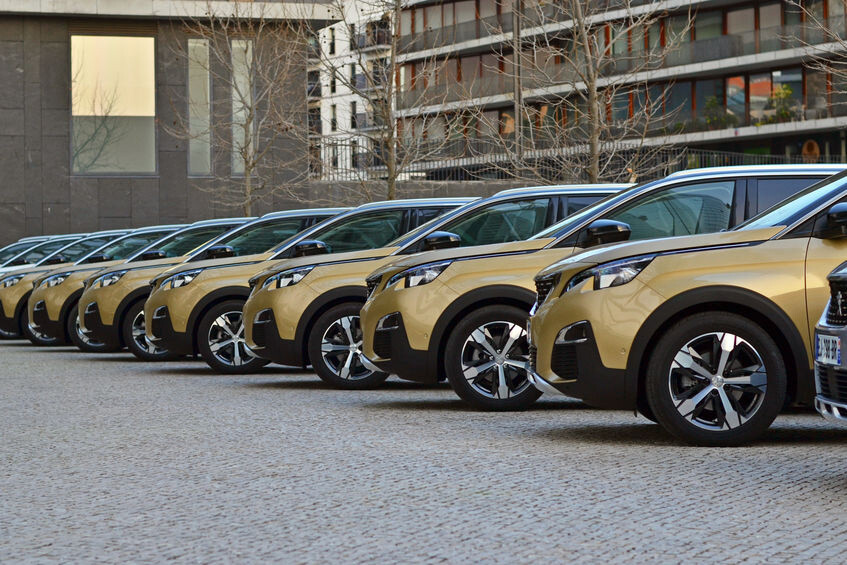 Edito lv fleets m Help and Advice
Flotte de voitures alignées sur un parking
MICHELIN CAR RANGES
For your light vehicle fleets – cars and SUVs – our PRIMACY, CROSSCLIMATE and ALPIN touring tyre ranges meet all your needs.

Why Michelin?
Making mobility safer, more effective and more sustainable so that everyone can make more confident progress...
... that is our purpose.