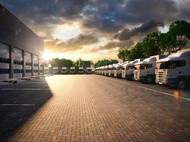 Background truck depot Freight transport
Truck in parking. Freight. evening tone
Services – freight transport
Services and solutions devised for transport companies in order to help drivers and fleet managers get the most out of their work!
EFFITIRES™
Your tyre management, outsourced, in total confidence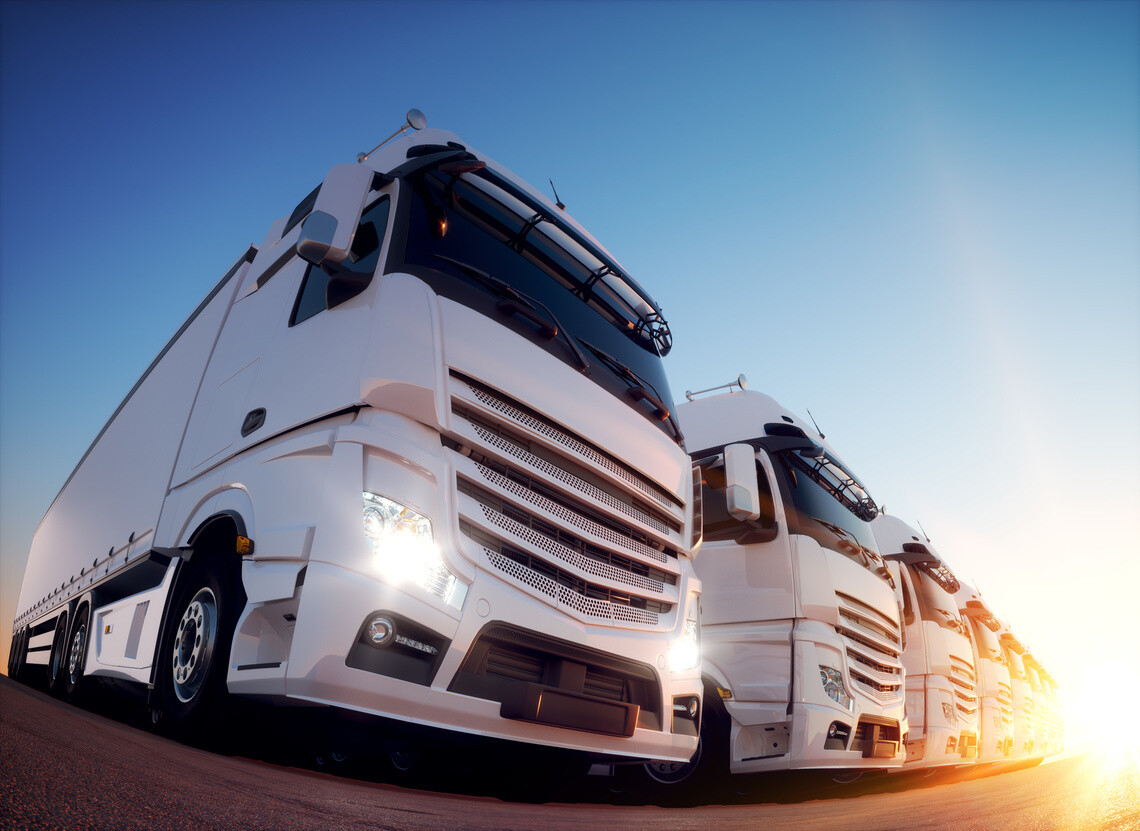 Edito picture effitires hero image Freight transport
Camions blancs alignés sur un parking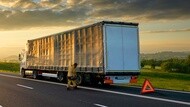 MICHELIN ONCall
Michelin breakdown assistance, 24/7, throughout Europe
This tyre breakdown service for heavy goods vehicles combines simplicity, speed and efficiency. In the event of an incident on any of Europe's roads, a simple call or click sets the ball rolling.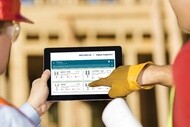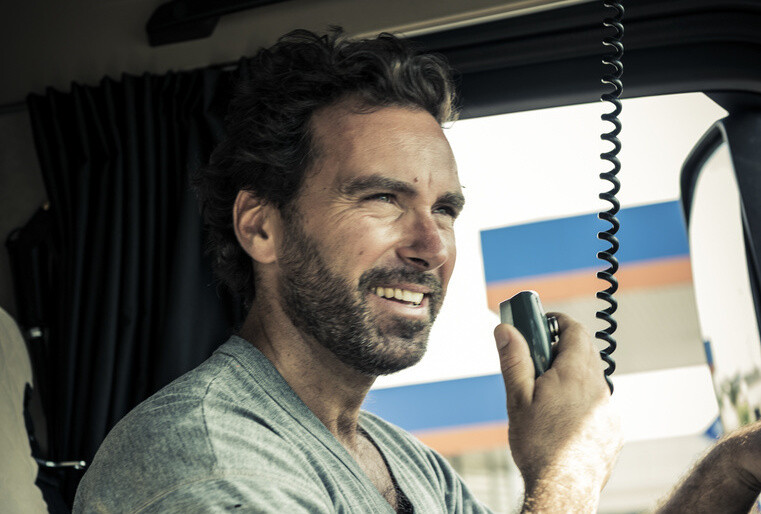 Edito Image happy driver in his truck cab Freight transport
Truckfly
The drivers' road companion
MICHELIN Connected Fleet
FLEET MANAGEMENT. MASTERED.

MICHELIN Connected Fleet services and solutions are designed to provide the tools and information fleet operators and managers need to easily manage their fleets on a daily basis and transform their operational efficiency.
More than a supplier, we work as a true partner and accompany you with recommendations, based on your mobility data, so that you can reduce your costs, improve your productivity, ensure the safety of your drivers and manage sustainable fleets.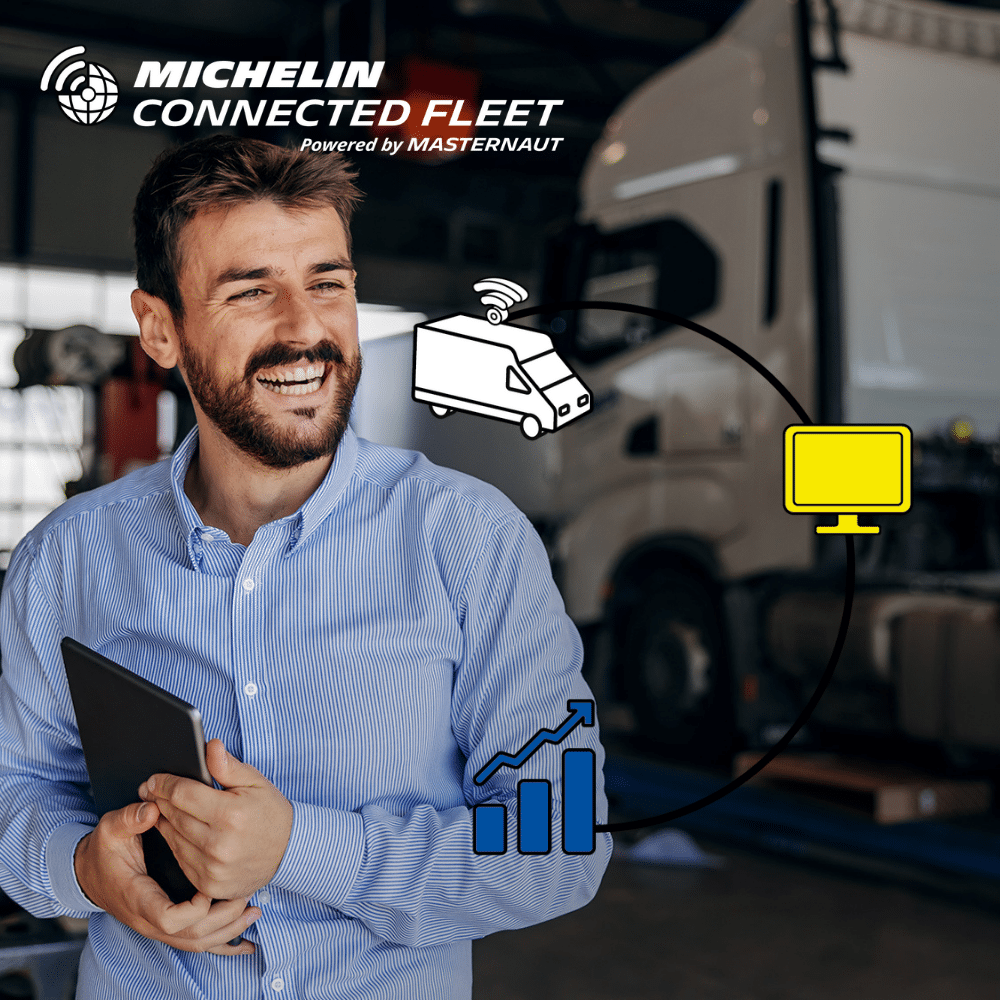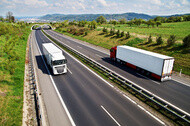 Background picture long-distance freight haulage Freight transport
Poids lourd sur autoroute