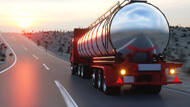 Background effitrailer safety hero Tyre
Un camion citerne sur route de nuit
DAMAGE GUARANTEES
Take advantage of tyre durability and safety with peace of mind thanks to the Damage Guarantee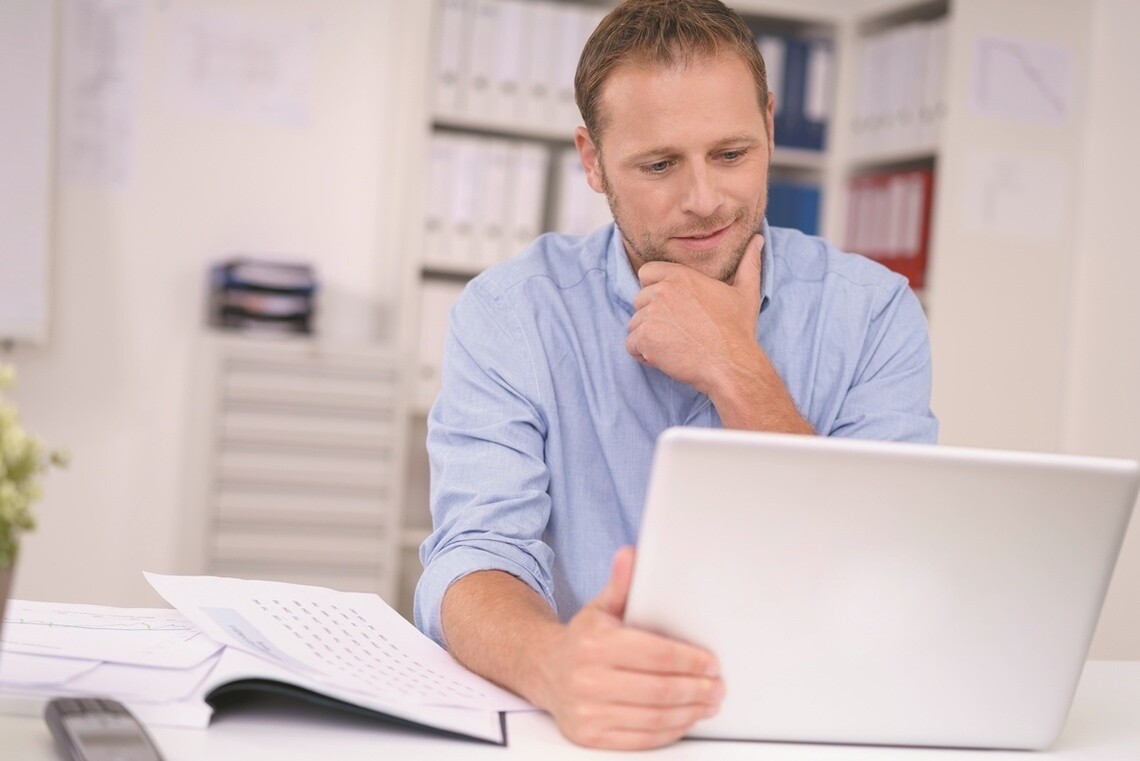 Edito oncall Freight transport
Michelin damage guarantee
Our tyre guarantee is simple and can be claimed on all valid tyres that are within 4 years of manufacture.
To benefit, you can log on (or sign up) to MICHELIN MyPortal
Work through the guided process, completing key fields and supplying photographic evidence of the serial number, DOT code and damage area in question.
We'll then work through the validation process, sending you approval confirmation and your refund in a timely manner!
Use your MICHELIN tyres with peace of mind.
Find the full terms and the list of products concerned below or visit MICHELIN MyPortal.
Here is the example of Paul, a construction-site user
of the MICHELIN X®WORKS™ range
MICHELIN - X® WORKS™ - Damage Guarantee - EN
Ensure your peace of mind on the road and on worksites, while managing your budget. Tyres represent a sizeable budget: with the Damage Guarantee, don't fear investing in performance tyres.
Background michelin myportal tc fleet Freight transport
Log in to MICHELIN MyPortal
to register your tyres and benefit from the Damage Guarantee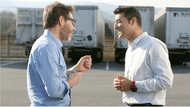 Edito picture partnership service Freight transport
Service partenariat