tractor in field 1920x400
Bush Tyres - Exelagri Accredited Centres
The Michelin Exelagri network is a collective of agricultural specialist tyre partners located throughout the whole of the United Kingdom and Republic of Ireland offering high quality tyres and tyre services.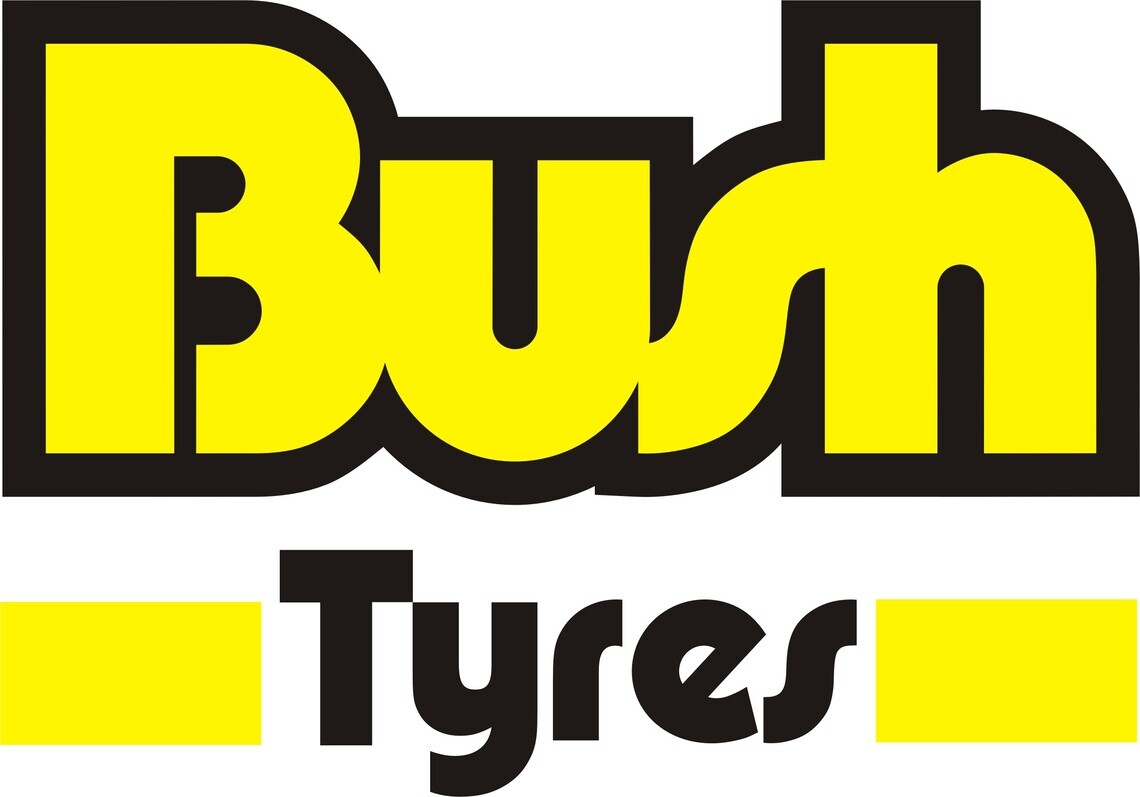 sprint sign logo 2229x1557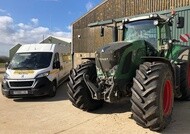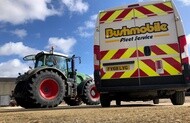 FIND OUT MORE

Want to find out more about B A Bush Tyres and discover their experience of the MICHELIN Exelagri network? We asked them to tell us about thier business:
What is your Full Business Name?
How many Exelagri-accredited locations do you have in the network?
We have 3 accredited MICHELIN Exelagri locations in Horncastle, Scunthorpe and Kings Lynn but we have 21 locations across Lincolnshire, Cambridgeshire, Yorkshire and Norfolk servicing all vehicle needs.
Approximately how many years have you been supplying Michelin agricultural tyres?
We have been selling Michelin tyres for over 70 years, ever since we started in 1947.
What makes your business stand out from other local tyre dealers?
We hold large quantities of Michelin agricultural tyres in stock & have long serving, experienced salesmen who specialise in the agricultural sector. Our 60+ breakdown/service vehicles cover Lincolnshire, East Riding of Yorkshire, Norfolk, Cambridgeshire and the Knaresborough region of North Yorkshire are operated by fully trained tyre technicians who are on call 24 hours a day,7 days a week, 365 days a year.
Tell us about one particularly memorable agricultural job that you have carried out?
One memorable job was fitting a pair of 900/50R42 MACHXBIB on to a John Deere as, once fitted, they made the tractor look so wide and very impressive.
How has being part of the Michelin Exelagri network benefited your business and your customers?
Being part of Exelagri benefits us by being able to offer our customers Michelin cash back & finance offers. This in turn gives us status as a Michelin tyre dealer which sets a high standard in the agricultural tyre industry.
What's the most popular Michelin agricultural tyre you fit (i.e. Michelin XeoBib)?
AXIOBIB 2, Xeobib, Machxbib, Bibload & XMCL
In your opinion, what's the best performing product in the Michelin agricultural range and why?
This can vary the XMCL is a great product outlasting most tyres in he Market, Michelin has always been a good performance tyre offering hours of duarbility.
What makes Michelin tyres so popular amongst your customer base?
Our customers like the longevity of the Michelin tyres and with farmers now looking more at soil compaction, getting a bigger footprint on the ground is key & the Michelin AXIOBIB 2 is ahead of its competitors.
Is there any other information about your business that you would like to tell us about?
With an association we have had with Michelin tyres that spans over 70+ years & with a growing number of experienced staff who have been with us for over 30 years, we have the knowledge and expertise to be able to cater for all our customers inquiries. Add to this, our experienced tyre fitting technicians, we are the company to go to for your Michelin agricultural tyres.