tractor in field 1920x400
O'Hanlon tyres - Exealgri Accredited Centres
The Michelin Exealgri network is a collective of agricultural specialist tyre partners located throughout the whole of the United Kingdom and Republic of Ireland offering high quality tyres and tyre services.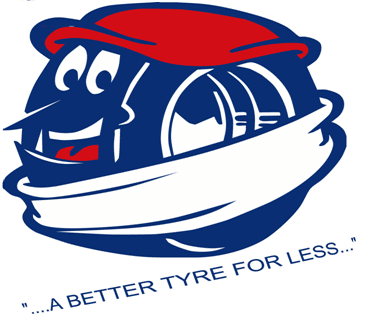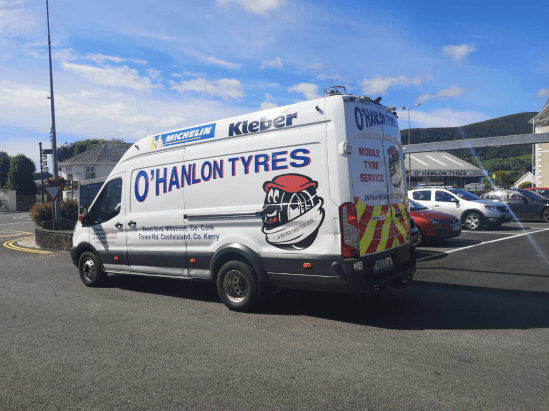 FIND OUT MORE

Want to find out more about O'Hanlon Tyres and discover their experience of the MICHELIN Exealgri network? We asked them to tell us about thier business:
What is your Full Business Name?
How many Exelagri-accredited locations do you have in the network?
We have 2 accredited MICHELIN Exelagri locations in Cork, Ireland.
Approximately how many years have you been supplying Michelin agricultural tyres?
We have been selling Michelin tyres for 12 years.
What makes your business stand out from other local tyre dealers?
We promote brand tyres rather than budget tyres.
Tell us about one particularly memorable agricultural job that you have carried out?
Fitting a set of tyres to a tractor where the old tyres were completely bald. I mean absolutely no grips left.
How has being part of the Michelin Exelagri network benefited your business and your customers?
I think it means more to us than my customers. With them it's to trust us to give them the right tyre for the job.
What's the most popular Michelin agricultural tyre you fit (i.e. Michelin XeoBib)?
In your opinion, what's the best performing product in the Michelin agricultural range and why?
The Xeobib, it has fantastic grip and lasts better than Multibibs.
What makes Michelin tyres so popular amongst your customer base?
The brand name and its past reputable performances.
Is there any other information about your business that you would like to tell us about?
We have been in business 21 years since April of 1999 and are a Multibrand Agri tyre dealer.