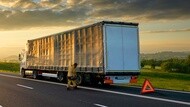 MICHELIN ONCall
Michelin breakdown assistance, 24/7, throughout Europe
Because you should never make your customers wait,
nothing should keep your fleet off the road.
That is why Michelin created MICHELIN ONCall: the tyre breakdown service for trucks that combines simplicity, speed and efficiency. In the event of an incident on European roads, a simple call or click sets everything in motion, enabling you to:
Find out the cost, with complete transparency, no surprises and no mileage limits,
Pay a flat repair rate on French and Italian motorways,
Inform your customers and agree a new delivery deadline.
MICHELIN - ONCALL - Offer Presentation (EN version)
A cost with no nasty surprises
A choice of new MICHELIN tyres and MICHELIN Remix at prices shown in the MICHELIN ONCall European price list
Flat zone-based breakdown charges, including on French and Italian motorways
Fast, precise billing
For UK & Ireland information download the latest ONCall breakdown support below.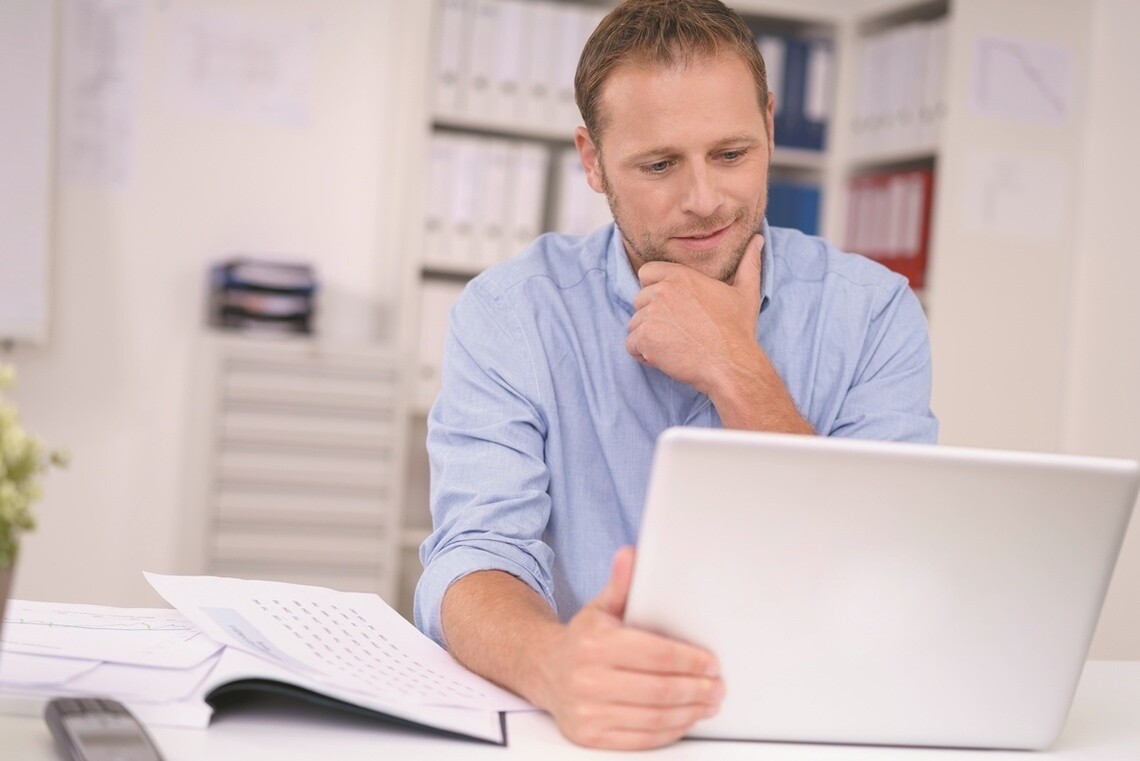 Edito oncall Freight transport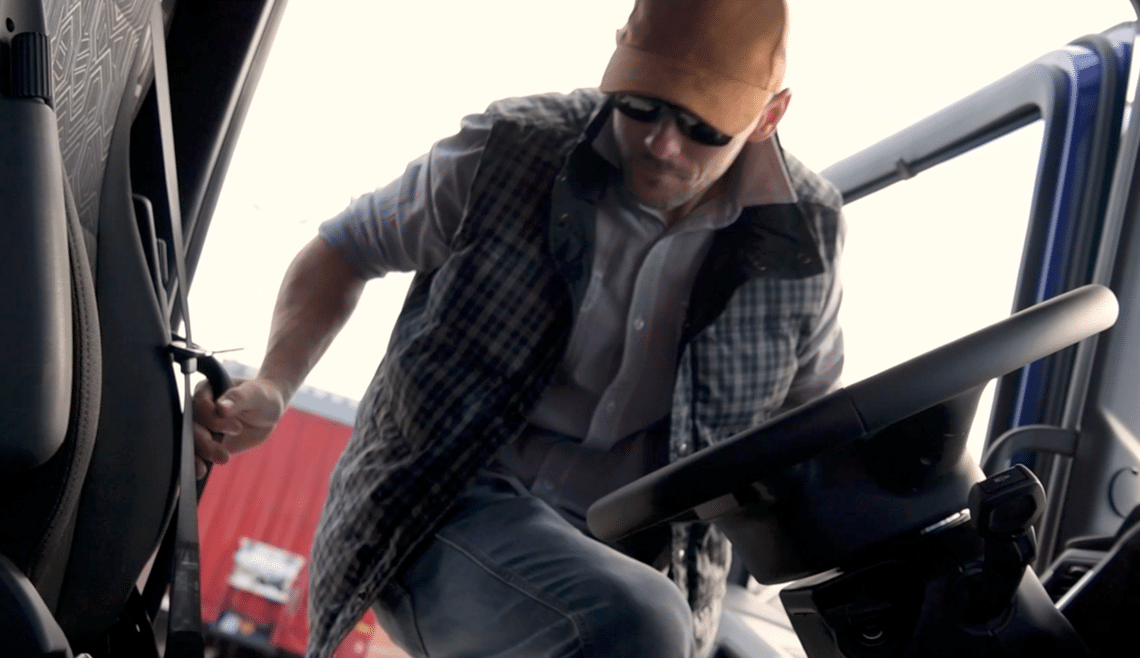 Edito Visuel ONCall Chauffeur repart rapidement Help and Advice
Oncall : chauffeur qui repart rapidement
A controlled response time
On average, in Europe: On the road again in 2hrs 29mins,
A network of responsive professionals committed to meeting Michelin's quality of service standards,
A repair on the roadside or in the nearest centre.
A network of 3,000 professionals
On demand, 24/7, with no contract,
A call to one number in Europe,
A dedicated operator in 24 languages for a repair in 34 possible countries.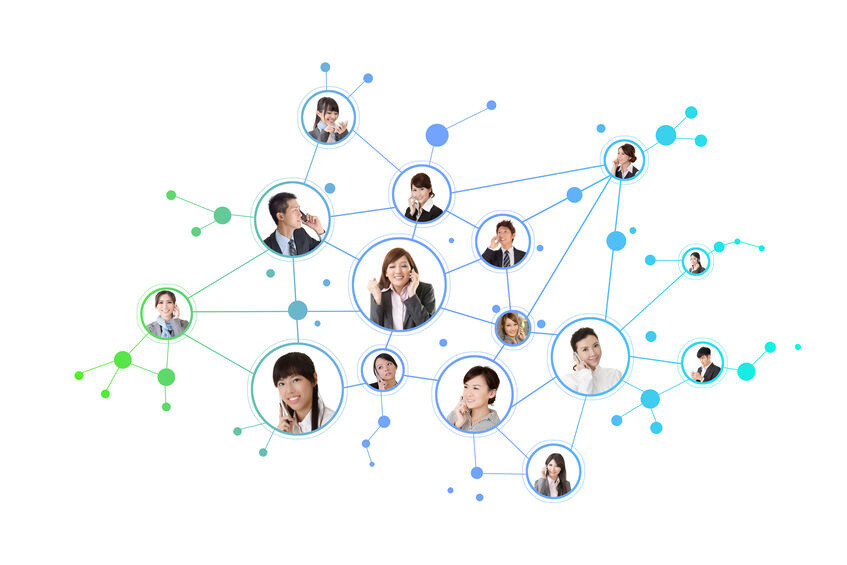 Picto oncall réseau de professionnels Help and Advice
MICHELIN ONCall réseau de professionnels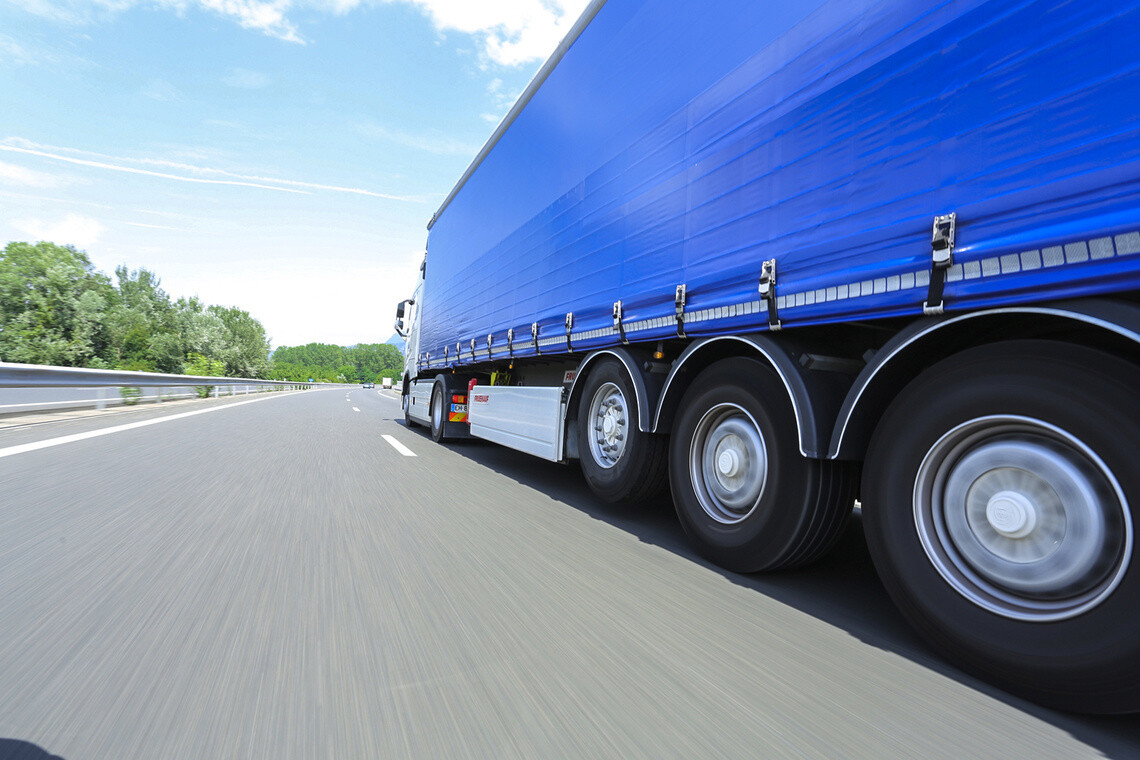 Background Photo ONCall camion sur autoroute Tyre
camion sur autoroute
Real-time tracking
An operator informs you that the breakdown is being handled and when the repair service is due to arrive,
Telephone contact is made with your driver at every step of the breakdown process,
Real-time tracking with a full breakdown report.
A totally transparent price for all breakdowns, anywhere in Europe
* Average length of breakdown in Europe with MICHELIN ONCall.
** 34 European countries: Andorra, Austria, Belgium, Bosnia-Herzegovina, Bulgaria, Croatia, Czech Republic, Denmark, Estonia, Finland, Germany, Greece, Hungary, Ireland, Italy, Latvia, Lithuania, Luxembourg, Macedonia, Monaco, Montenegro, Netherlands, Norway, Poland, Portugal, Romania, Serbia, Slovakia, Slovenia, Spain, Sweden, Switzerland, UK.