MICHELIN XTXL
Longevity
Underground Mining
MICHELIN
XTXL
Longevity
Underground Mining
Help increase your productivity thanks to better tyre life and load capacity
Cooling system
Sidewall protection
Increased tyre life
Increased load capcity
Cooling system
 
Sculpted shoulder blocks create an innovative cooling system
• Designed to extend the service life by 10%
• Large rubber volume distributed evenly over the whole sculpture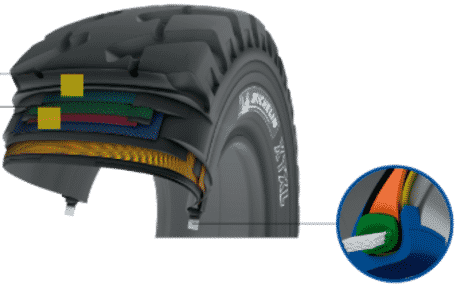 picto xtxl sidewall 0 0 464 284 max tyre
Sidewall protection:
Reinforced sidewall, increases shock and abrasion resistance.
Increased resistance:
Up to 20% greater resistance in aggresive conditions. (1)
Greater load capacity
Load-carrying capacity increased by 20%, allowing greater inflation pressures and higher load capacity.
No result
All dimensions (5)
Technical Specifications
Rolling circumference (mm)

0

Tread depth

54 mm

CAI

International Article Code

039149

TRA code

L-4***, SH-4****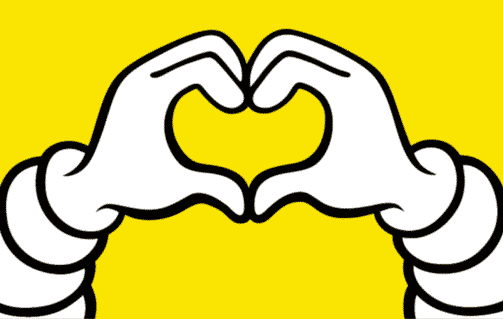 picto visuel contact hero image yellow bib heart tyre
Find out more…
Find all the technical and commercial information you need in our product data sheet:
(1) Comparisons with the MICHELIN® XLD® D1 in underground use.