Edito picture effitires hero image Freight transport
Camions blancs alignés sur un parking
EFFITIRES
Peace of mind tyre management
Outsource your fleet's tyre management
Let us take care of everything for you. With models based on mileage covered , price per vehicle or product and service consumption we can tailor a bespoke offer for your requirements allowing you to benefit from consolidated invoicing, managed risk and consistent budgeting.
MICHELIN - EFFITIRES OFFER - EN version
EFFITIRES is:
• Tailored to meet your needs
• Focus on your business
• Experience of 80 years fleet management
• Trusted to manage over 400,000 contracted vehicles
• A Pan-European offer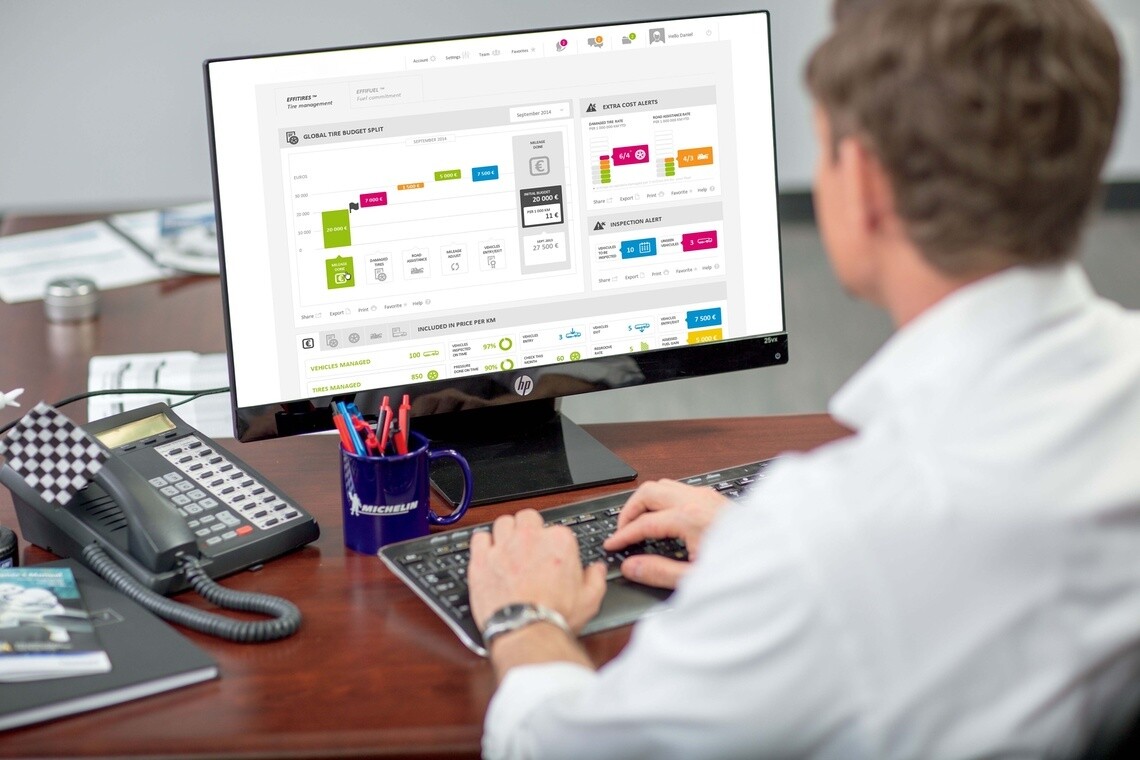 Edito effitires man in front of his statement Freight transport
Homme devant son PC analyse les graphes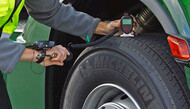 Edito picture effitires delegate1 Help and Advice
Effitires vérification de la sculpture du pneu
DESIGN
We will work with you to understand your operations requirements to recommend and deliver a bespoke offer that manages all of your tyre requirements. From tyre supply to stock management, inspection and pressure maintenance we will deliver you a sustainable tyre and service package. And of course compliance is guaranteed.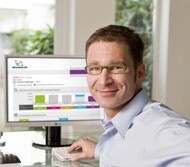 Edito picture effitires optimise3 Freight transport
Effitires, analyse du rapport mensuel
PARTNERING
We'll be with you, every step along the way. We will share monthly key data; You can optimise your resources, simplify your tasks and gain productivity. Regular contract reviews will take place so that we can move forward together.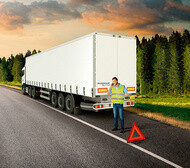 Edito picture effitires benefit2 assist Freight transport
Brokedown truck ready to be helped by MICHELIN ONCall
BREAKDOWN SERVICE
What's more we've got you covered. If you do experience a tyre related breakdown our On Call service gives you the support of our partner Service Providers across the UK , Republic of Ireland and throughout Europe.
These additional services could also be of interest to you