MICHELIN AGRIBIB ROW CROP​
MICHELIN
AGRIBIB ROW CROP​
Specially designed for row crop work with excellent traction
Outstanding traction
Crop protection
MICHELIN AGRIBIB - Testimonial - Tires help spread out load weight (EN)
MICHELIN AGRIBIB ROW CROP
Feedback from the field
Canada, August 2015
Markus Haerle from Chicken Little Farm explains how MICHELIN AGRIBIB ROW CROP carries heavy loads with a large footprint for spraying and row cropping on his farm in Ontario.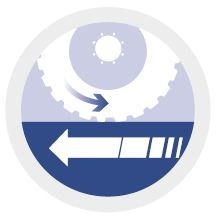 OUTSTANDING TRACTION
A robust crown and deep, rounded lugs for improved traction and directional stability.

picto pneu engin traitement agribib row crop respect tyre
No result
All dimensions (8)
Technical Specifications
Overall Diameter

Tyre overall diameter and not only the rim

1508 mm

Overall Width

Tyre width between the two sidewalls

315 mm

Recommended rims

W10

Approved rims

DW10A | DW11A | W11

Rolling circumference (mm)

177.7

Filling volume 75% (lts)

169.5

Tread depth

42 mm

CAI

International Article Code

758001

Loaded radius

Tyre radius when mounted on the loaded vehicle

699 mm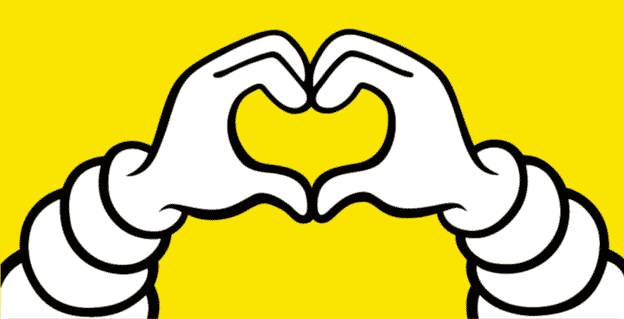 picto visuel contact hero image yellow bib heart tyre
Find out more…
Find technical and commercial information about this tyre in our product datasheet
Other tyres that might also interest you
High load capacity for sprayers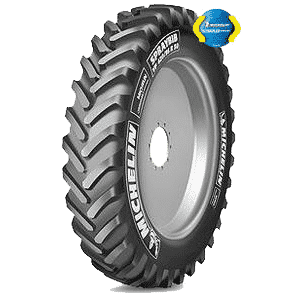 View this tyre
The low pressure tyre designed for high horsepower trac...
View this tyre