MICHELIN BIBSTEEL ALL TERRAIN​
Agricultural Handling
Material Handling
Traction
Radial
MICHELIN
BIBSTEEL ALL TERRAIN​
Agricultural Handling
Material Handling
Traction
Radial
Reinforced radial construction with excellent traction on soft ground
Comfort
Traction
Robustness
Longevity
Application
agricultural handling
material handling

WHY CHOOSE THIS TYRE?
MICHELIN BIBSTEEL HARD SURFACE, the radial tyre in the "MICHELIN Compact Line" range
designed for backhoe loaders, skid steer loaders and telehandlers.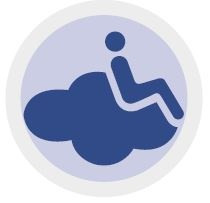 COMFORT
Protection of the vehicle and operator.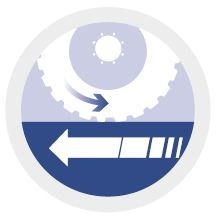 TRACTION
Radial construction and open tread pattern.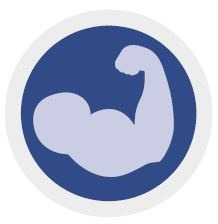 ROBUSTNESS
100% steel construction for puncture resistance.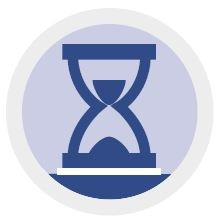 LONGEVITY
No result
All dimensions (4)
Technical Specifications
Overall Diameter

Tyre overall diameter and not only the rim

680 mm

Overall Width

Tyre width between the two sidewalls

209 mm

Recommended rims

7.00

Rolling circumference (mm)

80

Filling volume 75% (lts)

26.25

Tread depth

15 mm

CAI

International Article Code

085459

Loaded radius

Tyre radius when mounted on the loaded vehicle

314 mm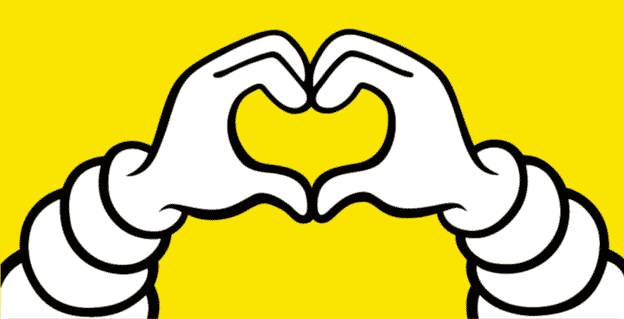 picto visuel contact hero image yellow bib heart tyre
Find out more...
Find technical and commercial information about this tyre in our product datasheet
Other tyres that might also interest you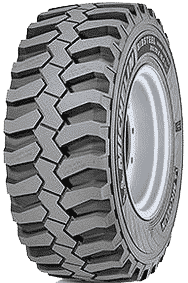 MICHELIN
BIBSTEEL HARD SURFACE​
Reinforced radial construction and better traction on tough and abrasive surfaces
View this tyre