MICHELIN CARGOXBIB HEAVY DUTY​
MICHELIN
CARGOXBIB HEAVY DUTY​
Excellent value for carrying your harvests
Self-cleaning
Good Stability
Long Service life
MICHELIN CARGOXBIB - Testimonial - Why it pays to invest in premium trailer tyres (EN)
MICHELIN CARGOXBIB HEAVY DUTY 
Feedback from a customer.
Nick Dale, an agricultral contractor, talks about his experience with MICHELIN CARGOXBIB HEAVY DUTY: reduction in tyre wear and self cleaning ability
SELF-CLEANING
Up to 3 times more self-cleaning ability than the old CARGOXBIB range. (1)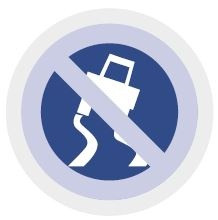 STABILITY
Excellent handling on the road and in the field.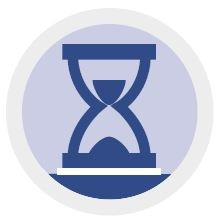 SERVICE LIFE
Proven casing durability for a longer service life.
No result
All dimensions (3)
Technical Specifications
Overall Diameter

Tyre overall diameter and not only the rim

1172 mm

Overall Width

Tyre width between the two sidewalls

505 mm

Recommended rims

AG16.00 (H2)

Approved rims

14.00 | 15.00 | 16.00 | 17.00

Rolling circumference (mm)

136

Filling volume 75% (lts)

205.5

Tread depth

16 mm

CAI

International Article Code

441880

Loaded radius

Tyre radius when mounted on the loaded vehicle

508 mm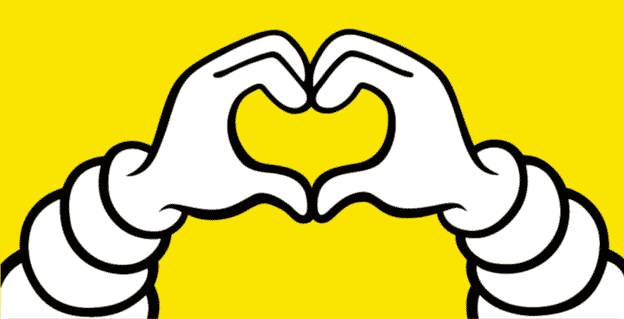 picto visuel contact hero image yellow bib heart tyre
Find out more…
Find technical and commercial information about this tyre in our product datasheet
Other tyres that might also interest you
Enhanced endurance for heavy loads at low pressures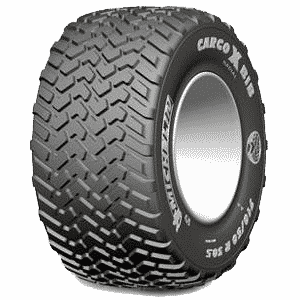 View this tyre
MICHELIN
CARGOXBIB HIGH FLOTATION​
The low pressure trailer tyre with less impact on the s...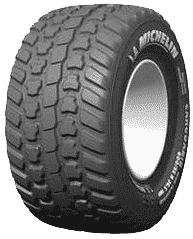 View this tyre
(1) Internal tests at the Michelin Technology Centre (Ladoux, France) April 2011/June 2013.