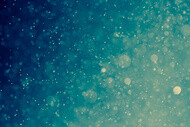 Background Abstract background Help and Advice
abstract light bokeh background
INNOVATION TO ENHANCE YOUR MOBILITY
At Michelin, innovation means creating new value recognised by our users. It has played and will continue to play a key role in your business's growth and performance.
MICHELIN TECHNOLOGIES
We believe strongly in making innovation a key part of our strategy: innovation, wherever it comes from, is a crucial driver of our development, of competitiveness, and of longevity for your company or business activities.
The Michelin Technology Centre employs more than 6,000 people in over 350 different areas of expertise, including researchers, engineers, developers and testers. More than 10,200 patents are active worldwide having been filed by the Michelin Technology Centre. We know that the R&D of new products, new materials and new technologies matter to your business.
New technologies that make tyres safer, longer-lasting, more profitable and greener over the long run.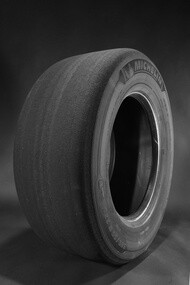 Edito michelin casing Help and Advice
Carcasse Michelin Poids Lourd
THE TYRE CASING
A large number of casing-related innovations deliver greater tyre durability and make a direct contribution to keeping your fuel consumption under control.
MICHELIN - Infinicoil technology - Michelin endurance over the tire's lifetime - EN
INFINICOIL technology
MICHELIN DURABILITY AS THE MILES TICK BY
Introduction of continuous steel belt, the length of which is up to 400m, wrapped around the tyre to provide it with greater stability throughout its lifetime.
This technology, associated with others, allows a lead in performance i the new architecture in terms of:
endurance, wear pattern, retreadability
POWERCOIL technology
MICHELIN ENDURANCE WITH IMPROVED ROLLING RESISTANCE
A new generation of robust steel casing cables which help to make each tyre lighter, leading to better endurance and reduced rolling resistance.
MICHELIN TECHNOLOGIE - POWERCOIL - EN
DURACOIL technology
A REINFORCED BEAD FOR GREATER ROBUSTNESS:
We manufacture high quality products that last longer. Duracoil helps the casing to last longer by improving the tyre/wheel interface. Whilst in service, high quality nylon protects the bead area and provides improved stability for the bead toe. With this reinforcement, casing endurance and retreadability is improved.
MICHELIN TECHNOLOGIE - DURACOIL - EN

Edito michelin ultraflex Help and Advice
michelin ultraflex zoom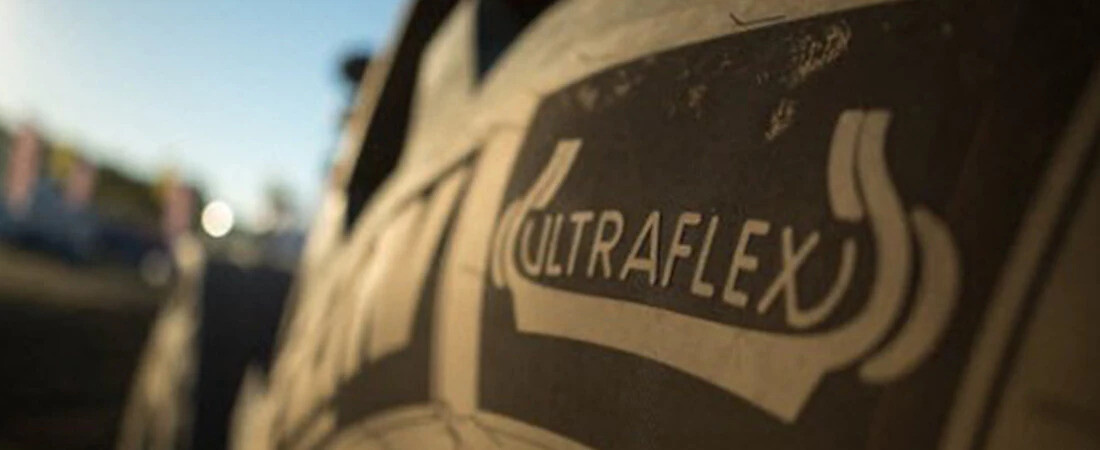 Michelin Ultraflex Technology
MICHELIN UltraFlex Technologies
PRODUCTIVITY GAINS AND SOIL PROTECTION
Michelin rose to this dual challenge in 2004 by inventing MICHELIN UltraFlex, a disruptive innovation that allows agricultural tyres to operate at low pressures and therefore protect the soil, thus allowing your yields to improve.
For better harvests and to increase soil fertility, it is important not to compact the soil.
MICHELIN UltraFlex technology solves both halves of this equation: less pressure = less compaction = more soil protection = higher yields.
A British study by Harper Adams University shows that MICHELIN UltraFlex technology can enable agricultural yield gains of 4%. As an illustration, when a farm produces a yield of 8 tonnes per hectare and sells its wheat harvest for 200 euros per tonne, this is equivalent to a gain of 64 euros a year, per hectare.
MICHELIN UltraFlex technology is 10 years old already but its future looks bright: MICHELIN AXIOBIB 2 tyres, also labelled AIR +/- SYSTEMS READY, can be equipped with a remote inflation system enabling users to monitor and adapt tyre pressure to the terrain and usage conditions.
Why running low pressure tyres increases yield?
Right pressure at the right moment : Central Inflation System
On farms, it's essential to adopt lower pressure in your fields to reduce equipment footprint and soil compaction.

On the road, higher pressure is essential to guarantee good behavior, redducing your fuel consuption and tire wear.
Thanks to Central Tire Inflation System! Enjoy all these benefits from your driver's seat.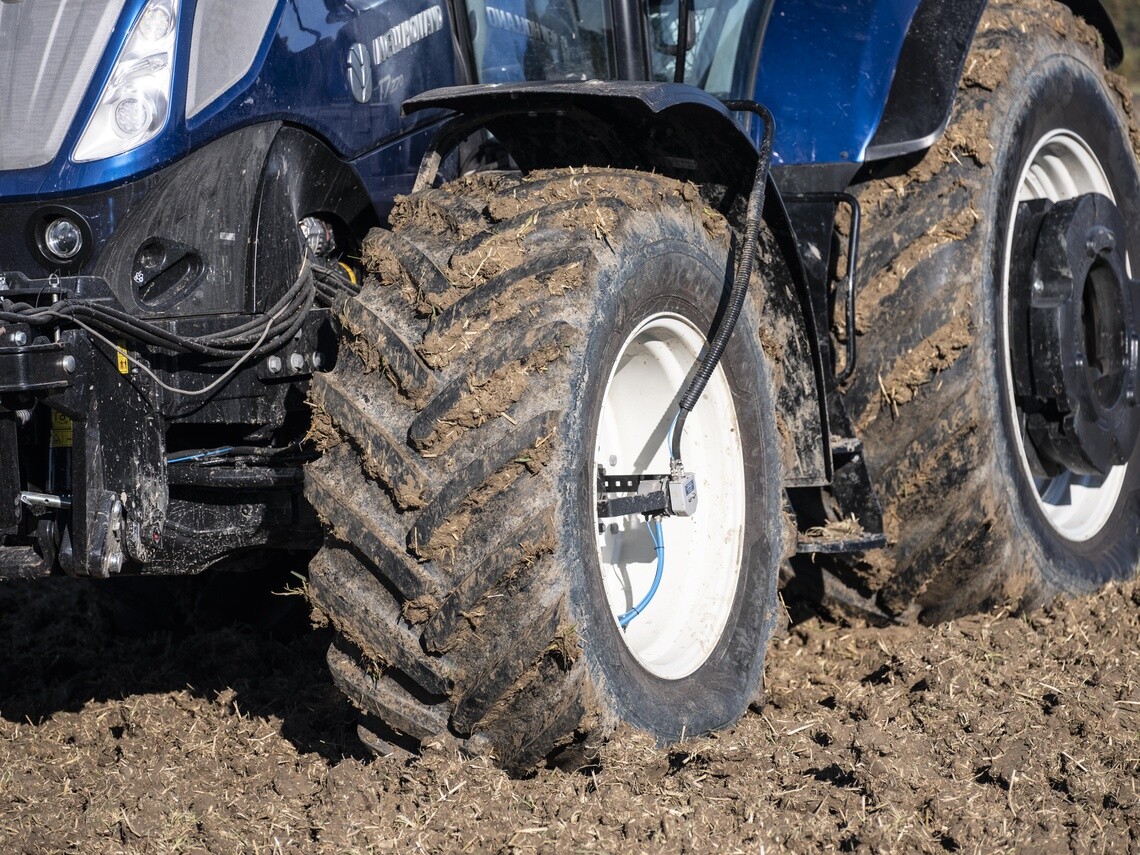 tractor equipped with central tire inflation system to ensure traction on mud and limit soil compaction
Presseveranstaltung
B2 technology
DEAL WITH EXTREME CIVIL ENGINEERING CONDITIONS
To boost productivity in mines and quarries, but also in construction and handling operations, machines and tyres alike are regularly pushed to their limits. The exclusive B² technology from Michelin makes the bead area more robust and therefore increases the tyres' service life.
To boost productivity in mines and quarries, but also in construction and handling operations, machines and tyres alike are regularly pushed to their limits. The exclusive B² technology from Michelin makes the bead area more robust and therefore increases the tyres' service life.
The tyre/rim interface is really put to the test when high torque is applied or when carrying heavy loads. MICHELIN tyres featuring B² technology have a wide metal bead wire that increases the area in contact with the rim. The strength of the bead area is enhanced and there are fewer rotations on the rim.
Dig more, carry more: B² ​technology delivers up to 20% more torque*, making machines more productive.
*Internal study compared with standard MICHELIN tyres. Specific values according to size.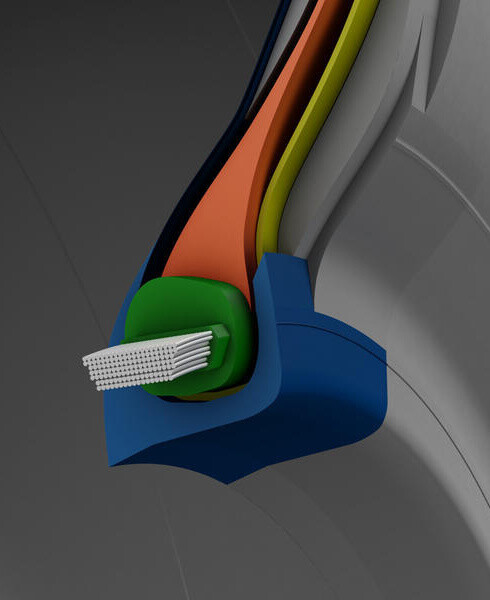 Picto b2 technology Help and Advice
MICHELIN® Pro Line of Underground Tires – NRF Technology
NRF technology
COPE WITH THE EXTREME CONDITIONS OF UNDERGROUND MINING
Resistance to harsh conditions is improved by:
• 2 additional plies added to the tyre structure which contain nylon cords cross-woven throughout the rubber for more resistance and robustness.
• New cables in the working plies for enhanced resistance to impacts and better protection against oxidation.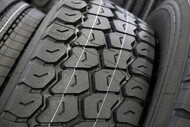 Background factory visit 244 Help and Advice
pneu michelin
TREAD
Cutting-edge technologies for our tyre tread, with patterns that evolve and adapt as tyres wear to boost service life and performance.
REGENION technology
MICHELIN GRIP, MILE AFTER MILE
Self-regenerating tread blocks, supported by our mould 3D metal printing techniques, providing grip throughout the tyres lifetime. New grooves emerge over the tyres life for enhanced mobility.
In 2018, the two Michelin engineers behind REGENION technology won the European inventor award in the industry category.
MICHELIN - Regenion technology - EN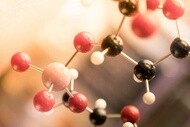 Edito chemistry Help and Advice
MATERIALS
Cutting-edge technologies for our tyre tread, with patterns that evolve and adapt as tyres wear to boost service life and performance.
CARBION technology
MICHELIN LONGEVITY, DAY AFTER DAY
A material resulting from an innovative mixing process in which certain tread components are mixed when liquid creating a more uniform, material.
This material increases mileage performance of the tyre.
MICHELIN - Carbion technology - EN
MICHELIN - Silicion technology - EN
SILICION technology
MORE SILICA for REDUCED FUEL CONSUMPTION
By integrating a high percentage of silica into the tread rubber, Michelin has succeeded in pushing the limits of rolling resistance to save fuel, without compromising tyre longevity.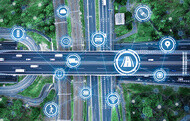 Background ecosystem michelin group Corporate fleet
BEYOND THE TYRE
With related services or new types of products, MICHELIN tyre innovations make tyres safer and longer-lasting, and increase profitability.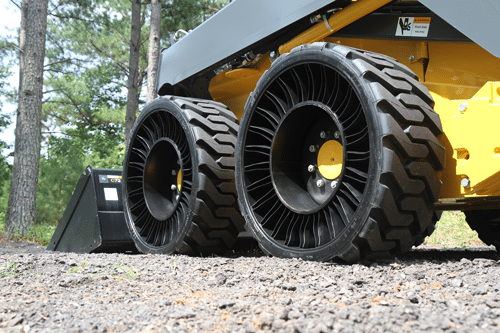 Edito michelin x tweel ssl all terrain Construction and Industry
TWEEL airless technology
NO MAINTENANCE. NO COMPROMISE.
MICHELIN X®TWEEL™ is a single, complete unit comprising an airless radial tyre and a wheel. The tread and the wheel are joined with flexible, high-strength polyurethane spokes. It therefore requires no pressure maintenance and cannot puncture. It is a technology that substantially reduces machine downtime. It also provides unparalleled convenience for the operators of farm and public works vehicles (construction or handling) equipped with airless tyres.
RFID technology
An RFID (Radio Frequency Identification) chip is a smart electronic component that receives and transmits radio signals (wirelessly), so a product can be identified in a unique, standard way.
The identification of all MICHELIN tyres using reliable miniature RFID chips fitted in the tyres means they can be tracked throughout their life cycle, from manufacturing to recycling. This patented technology is being marketed so that it becomes widespread in the tyre industry.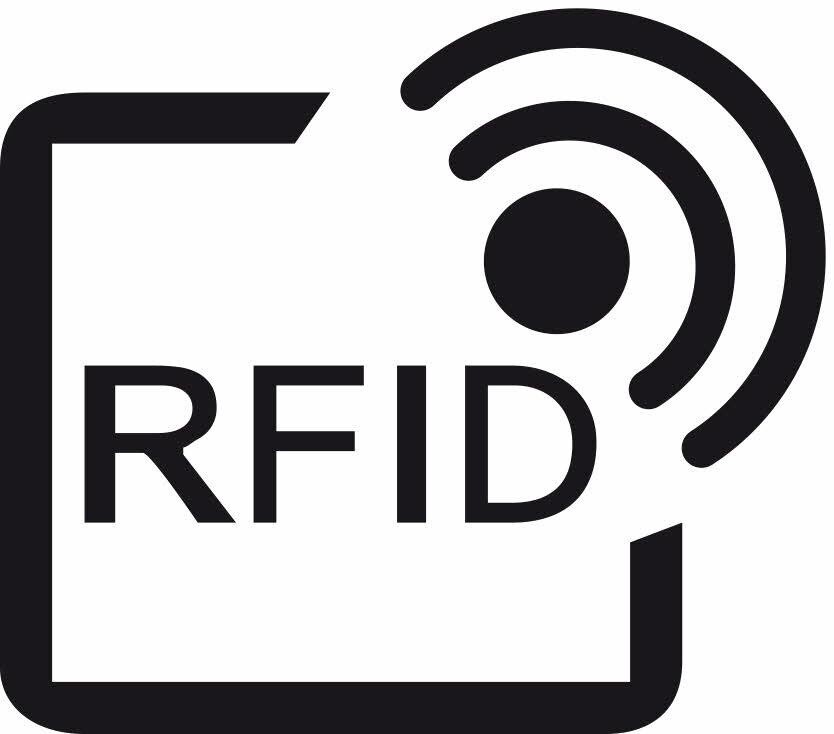 Picto rfid logo 1 Help and Advice
Pneu Michelin technologie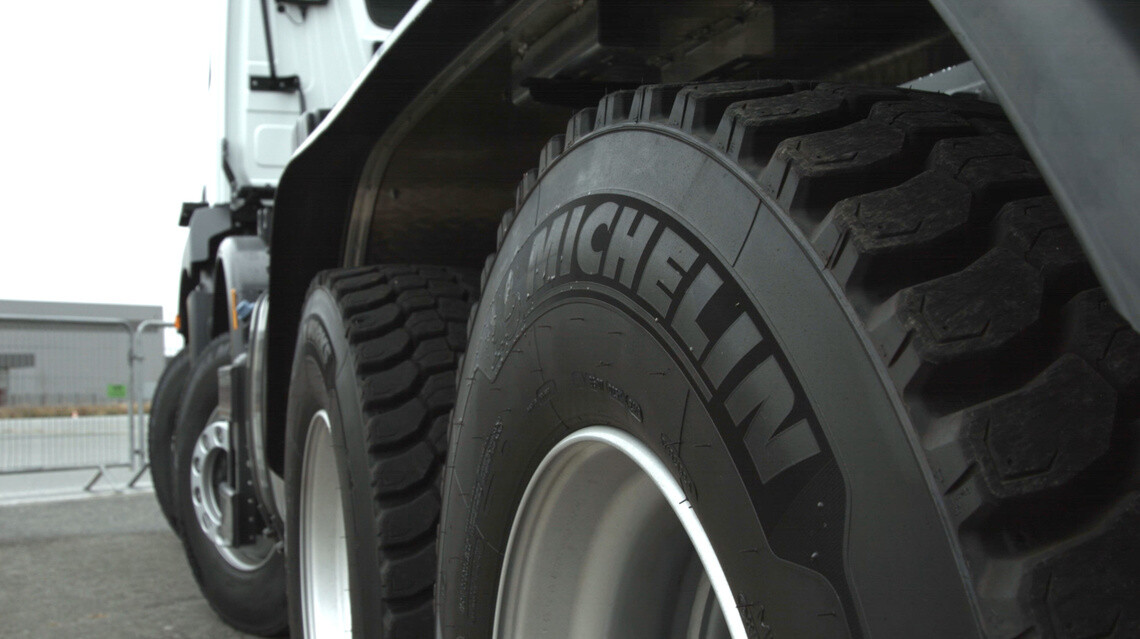 Background image operating advice Help and Advice
Zoom sur les roues d'un camion équipé en pneus Michelin
As the only part of the vehicle in contact with the ground, a tyre has the potential to supply unique, detailed data throughout its life. Using RFID technology, Michelin has chosen to make tyres "smart" by connecting them to a broader ecosystem, with the aim of unlocking infinite innovation and value creation potential.
The Michelin Group will be accelerating the connectivity of its products in order to connect all MICHELIN tyres, including passenger car tyres, by 2023. 90% of MICHELIN truck tyres are already fitted with RFID chips in North America and Europe.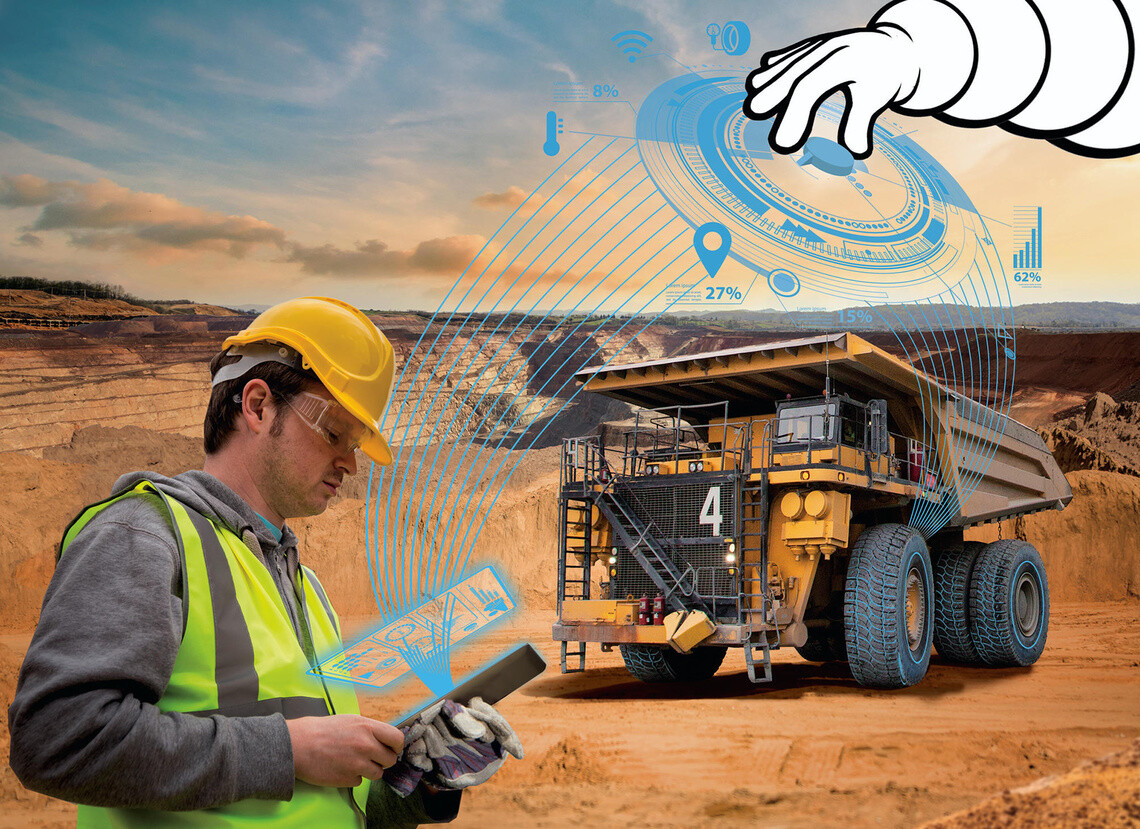 Picto mems evolution 4 Mining and quarries
MICHELIN®MEMS®4
A complete and innovative tyre management system
MEMS®4 is the fourth generation of the famous Michelin Earthmover Management System; a TPMS solution for managing mining vehicles which has taken the concept of connected tyres even further. By adding real-time GPS location and accelerometer data to its digital platform, this dedicated service for mining professionals reduces tyre maintenance costs, increases vehicle availability and operational safety.
MICHELIN QuickScan: an automatic tyre condition diagnostic technology
A reliable, discreet and innovative system:
Automated monitoring of your tyre wear using magnetic scanners Works in all weathers (rain, snow, etc.) A system patented by Michelin (over 15 patents filed) Measures your tyre pressure using a Radio Frequency receiver coupled with the scanner (feature available from September 2020)
Quick and easy vehicle setup:
Vehicle identification using an RFID tag to be stuck to the vehicle's chassis Valve caps to be screwed simply onto wheels (available in 2020)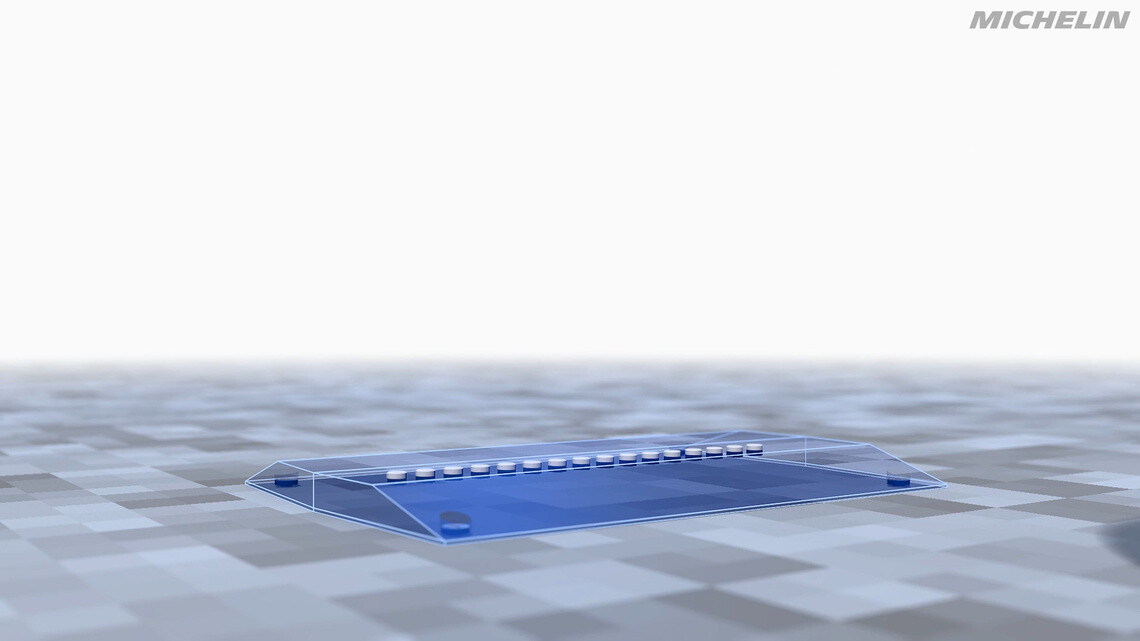 Picto Quickscan michelin solution Help and Advice

Picto quickscan logoo Help and Advice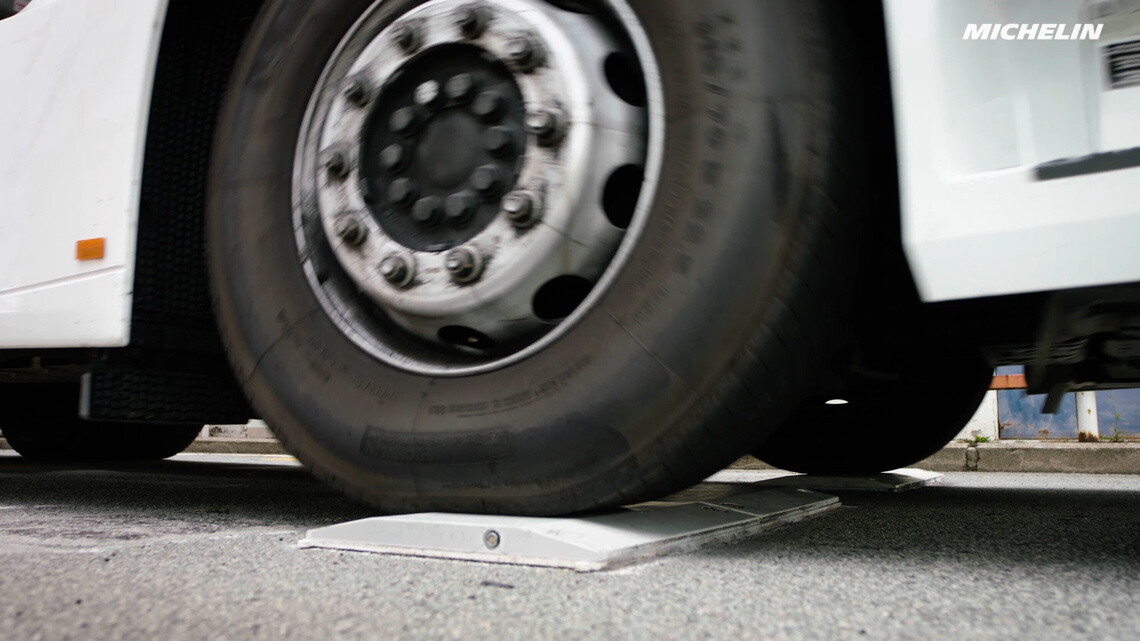 Edito quickscan michelin solution wheel Help and Advice
A universal system:
Works with all truck tyre types and brands Works with all types of HGVs (tractors, trailers, rigid trucks), coaches and buses
A suite of diagnostic tools centred on your needs:
Diagnostic reports co-designed with fleets Clear, precise suggestions for action from our Michelin experts