High load capacity for sprayers
Productivity
Soil Protection
Comfort
MICHELIN SPRAYBIB
Durability and crop protection for sprayers.
Thanks to MICHELIN UltraFlex technology, MICHELIN SPRAYBIB delivers outstanding durability at the same diameter and inflation pressure. It offers up to 40% more load capacity than standard tyres, and up to 57% more than MICHELIN AGRIBIB ROW CROP.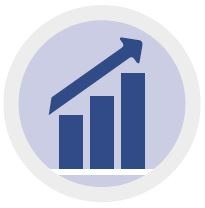 PRODUCTIVITY
16% more load capacity than an IF tyre at the same pressure. (1)
GROUND PROTECTION
25% lower air pressure for the same load than an IF tyre. (1)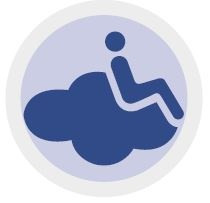 COMFORT
Excellent stability at high speeds (up to 65 km/h/40 mph)
No result
All dimensions (12)
Technical Specifications
Overall Diameter

Tyre overall diameter and not only the rim

1577 mm

Overall Width

Tyre width between the two sidewalls

382 mm

Recommended rims

DW13

Approved rims

DW12

Rolling circumference (mm)

185.5

Filling volume 75% (lts)

231

Tread depth

38 mm

CAI

International Article Code

352109

Loaded radius

Tyre radius when mounted on the loaded vehicle

726 mm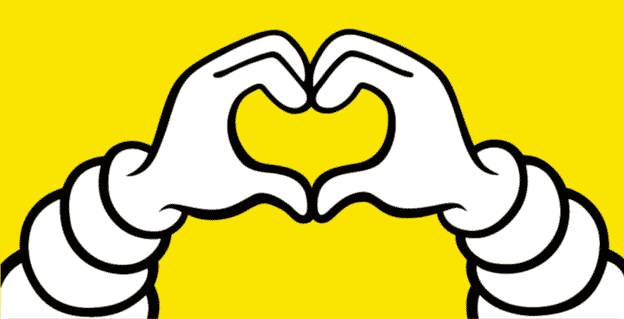 picto visuel contact hero image yellow bib heart tyre
Find out more…
Find technical and commercial information about this tyre in our product datasheet
Other tyres that might also interest you
The low pressure tyre designed for high horsepower trac...
View this tyre
MICHELIN
AGRIBIB ROW CROP​
Specially designed for row crop work with excellent tra...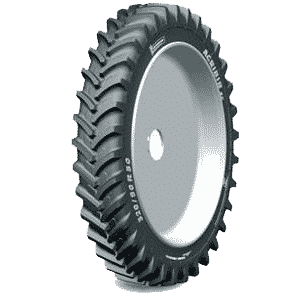 View this tyre
(1) Internal test 2015 (Ladoux, France).