MICHELIN X® FORCE™ 2 / XZL2
Military
Traction
Versatility
Civil Off-Road
MICHELIN

X® FORCE™ 2 / XZL2
Military
Traction
Versatility
Civil Off-Road
Optimised for road and track
MICHELIN X® FORCE™ : for transport on rough terrain (off-road)

The M+S marking is based on the manufacturer declaration, without regulatory criteria linked to performance. Only the M+S marking is universally recognised to identify winter tyres (UNECE R54 & R117). To ensure the best adequacy of the tyre with its usage, we recommend to systematically check the M+S and 3PMSF markings indicated on the tyre sidewall and also on our documentations and website
Mobility
• Good flotation on sand.
• Large tread footprint for better performance in the sand.
• Tubeless tyre compatible with CTIS (Central Tire Inflation Systems) and "Bead Locks" tyre inflation systems.
Safety
• Robust and tried and tested casing.
• New rubber compound allowing for driving of up to 110 km/h.
• Increased passenger comfort thanks to the radial casing.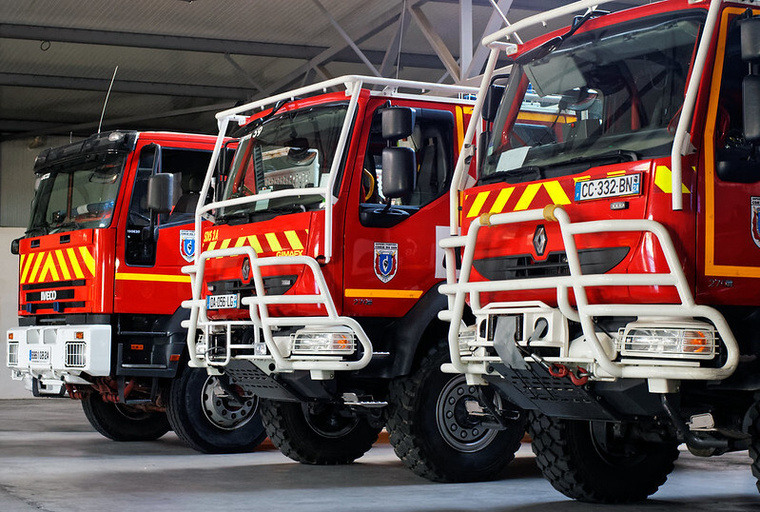 edito photo fire engine france offroad tyre
Ideal for vehicles such as fire engines and for forest use.
No result
All dimensions (1)
Technical Specifications
Position

Z

M+S

yes

3PMSF

no

Overall Diameter

Tyre overall diameter and not only the rim

Overall width

Tyre width between the two sidewalls

Approved rims

Min dual spacing

Minimum separation space in dual configuration

Max speed

Pressure single

Pressure dual

Max load per tyre single

Max load per tyre dual

CAI

International Article Code

519331

Loaded radius

Tyre radius when mounted on the loaded vehicle
These tyres may also interest you
MICHELIN

X® FORCE™ Z & ZL / XZL /...
Robust and Effective in a wide range of conditions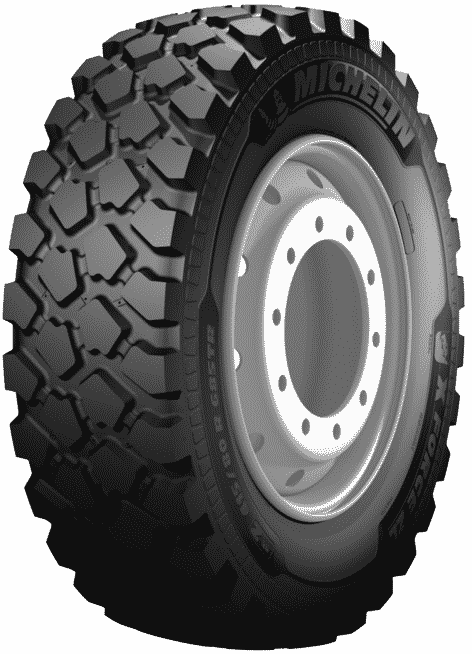 View this tyre
MICHELIN

X® FORCE™ S / XS
Specifically designed for soft sand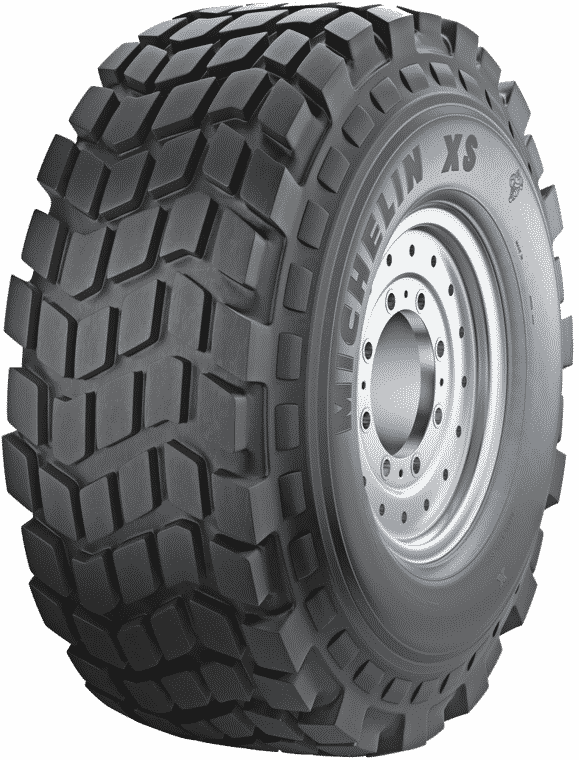 View this tyre