MICHELIN X® FORCE™ Z & ZL / XZL / XZL+
Military
Civil Off-Road
Robustness
Traction
MICHELIN
X® FORCE™ Z & ZL / XZL / XZL+
Military
Civil Off-Road
Robustness
Traction
Robust and Effective in a wide range of conditions
MICHELIN X® FORCE™ : for transport on rough terrain (off-road)

M + S (Mud and Snow): Marking indicating that the tyre is, according to European rulings, a "snow" tyre but performances under winter conditions have not been subject to testing.

titus copyright nexter moreau new 7
Mobility
• A deep tread pattern and open shoulders provide excellent traction. Studs and chains can be added.
• Designed to operate at varied pressures to respond to real-world conditions.
• Wide contact patch for optimum flotation on sandy terrain.
Safety
• Low operating temperature allowing long distances to be covered at a sustained speed.
• Tread designed to be highly resistant to accidental damage.
• Rubber compound highly resistant to abrasion.
Ideal for vehicles such as fire engines and for forest use.
No result
All dimensions (17)
Technical Specifications
Position

Z

M+S

no

3PMSF

no

CAI

International Article Code

109142
Regrooving info
| | |
| --- | --- |
| Theoretical regrooving depth | 0 |
These tyres may also interest you
MICHELIN
X® FORCE™ 2 /...
Optimised for road and track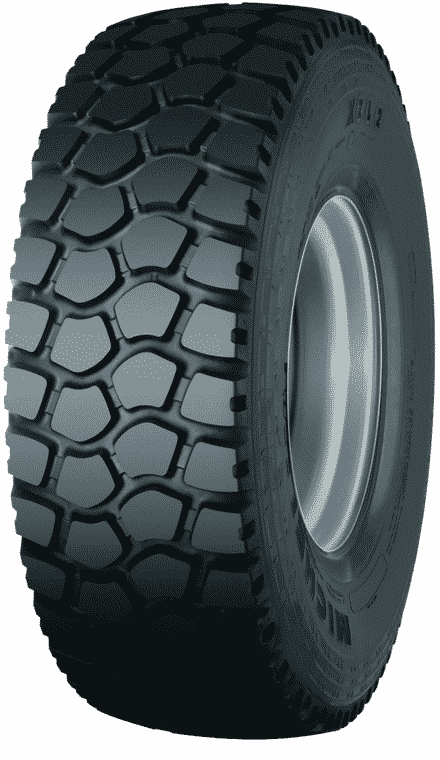 View this tyre
MICHELIN
X® FORCE™ ML /...
Specially designed for mud and soft yielding surfaces
View this tyre
MICHELIN
X® FORCE™ S / XS
Specifically designed for soft sand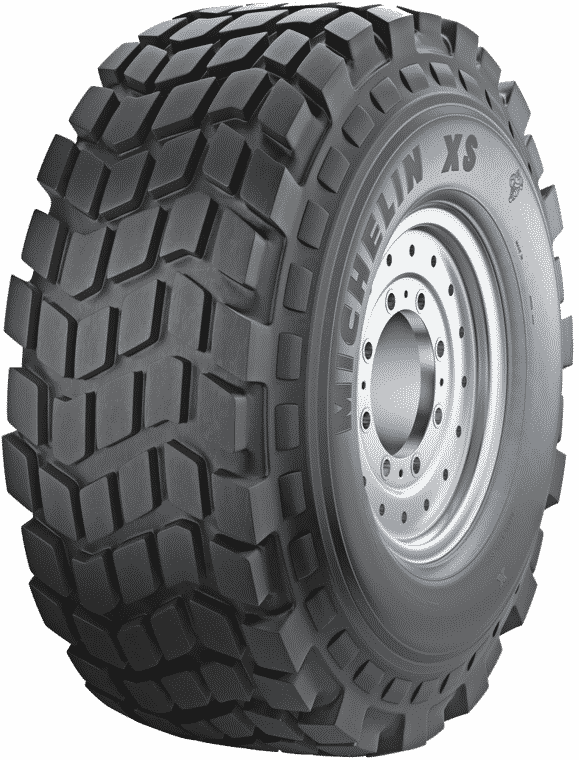 View this tyre