MICHELIN X® FORCE™ S / XS
Robustness
Sand
Military
Civil Off-Road
MICHELIN

X® FORCE™ S / XS
Robustness
Sand
Military
Civil Off-Road
Specifically designed for soft sand
Endurance
Mobility
Safety
MICHELIN X® FORCE™ : for transport on rough terrain (off-road)

The M+S marking is based on the manufacturer declaration, without regulatory criteria linked to performance. Only the M+S marking is universally recognised to identify winter tyres (UNECE R54 & R117). To ensure the best adequacy of the tyre with its usage, we recommend to systematically check the M+S and 3PMSF markings indicated on the tyre sidewall and also on our documentations and website
ENDURANCE
• Steel casing for greater resistance to damage and impacts with a higher load-carrying capacity.
• Tyre tread designed to be resistant to damage, based on technology from heavy machinery.
MOBILITY
• Optimised manoeuvrability.
• Wide and flat tread for maximum flotation on sand.
• Low operating temperature makes it possible to drive long distances at a sustained speed (up to 80 km/h).
SAFETY
• Flexible casing and a tread pattern designed for driving at low pressure.
• Rigid shoulders provide optimum driving on roads and tracks.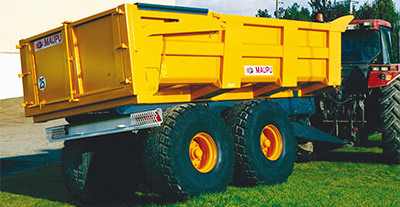 edito michelin xs in action tyre

The MICHELIN XS is also the leading tyre for construction vehicles.
It can also be used on trailers and slurry tankers.
No result
All dimensions (5)
Technical Specifications
Position

Z

M+S

yes

3PMSF

no

Overall Diameter

Tyre overall diameter and not only the rim

0 mm

Overall width

Tyre width between the two sidewalls

0 mm

Approved rims

Min dual spacing

Minimum separation space in dual configuration

Max speed

Pressure single

0

Pressure dual

0

Max load per tyre single

Max load per tyre dual

CAI

International Article Code

109260

Loaded radius

Tyre radius when mounted on the loaded vehicle

0 mm
Retread info (to come)
Theoretical regrooving depth

0

Regrooving width

Blade

Regrooving pattern
picto visuel contact hero image yellow bib heart tyre
For more information...
Find all the technical information in the product file for the MICHELIN XS. 
These tyres may also interest you
MICHELIN

X® FORCE™ 2 / XZL2
Optimised for road and track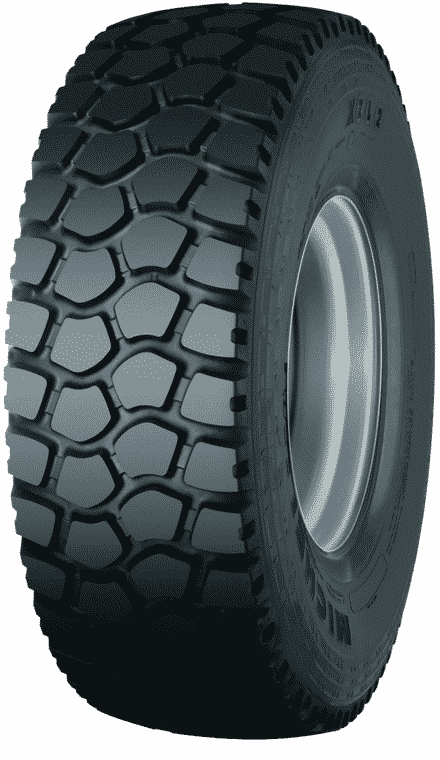 View this tyre
MICHELIN

X® FORCE™ Z & ZL / XZL /...
Robust and Effective in a wide range of conditions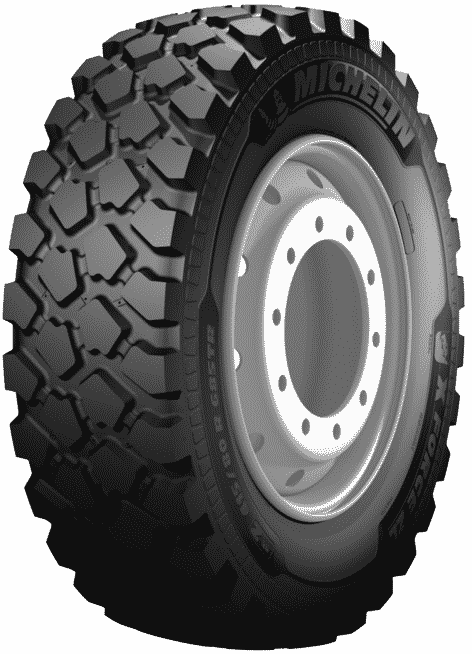 View this tyre