Civil & Military Operations
For your transport and operations on rough terrain, in both civil and military use
Find the right tyre
You must select one of the fields
Invalid search parameter, please try again
Mobility on challenging terrain
Mud, sand, abrasive or aggressive terrain... whatever your off-road work terrain, Michelin provides you with an appropriate tyre that is also effective in diverse road conditions. The MICHELIN X® FORCE™ range is robust and effective in tactical and operational use, off road and in Military and Civil applications.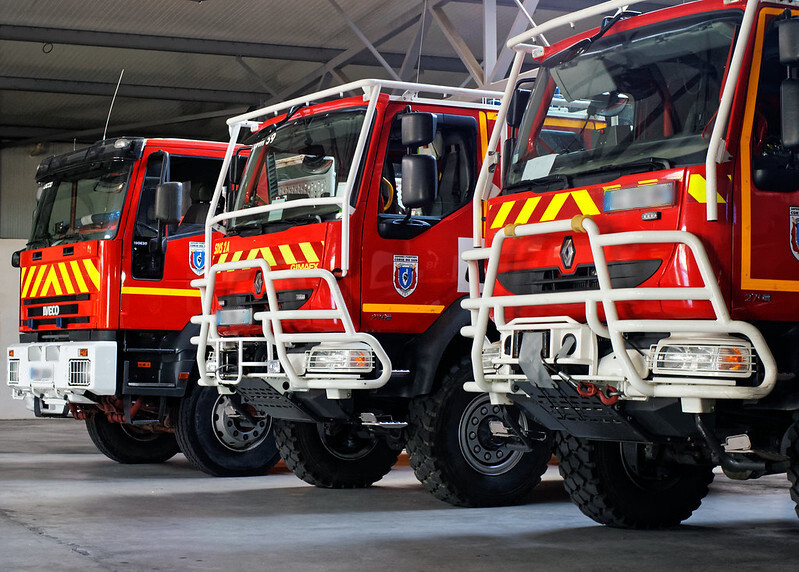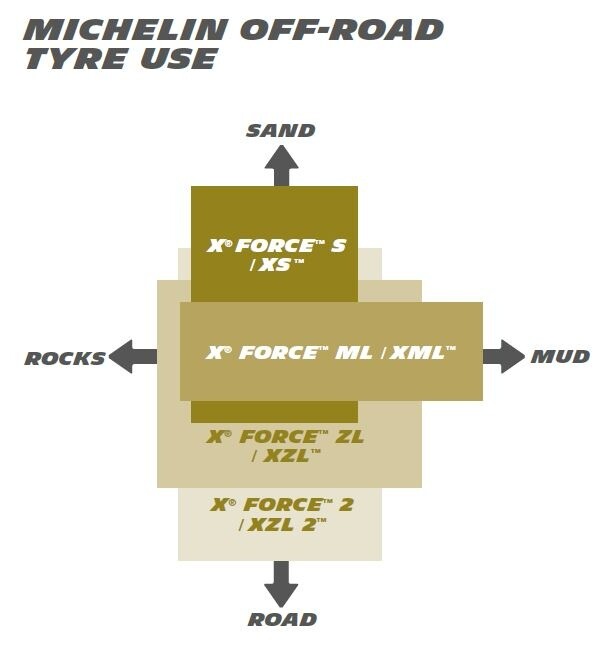 infographic rocks sand mud rod diagram off road military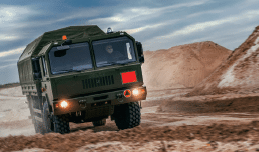 Edito photo xforce lorry offroad
Camion militaire dans le sable équipé de pneus Michelin X Force
Military vehicles in action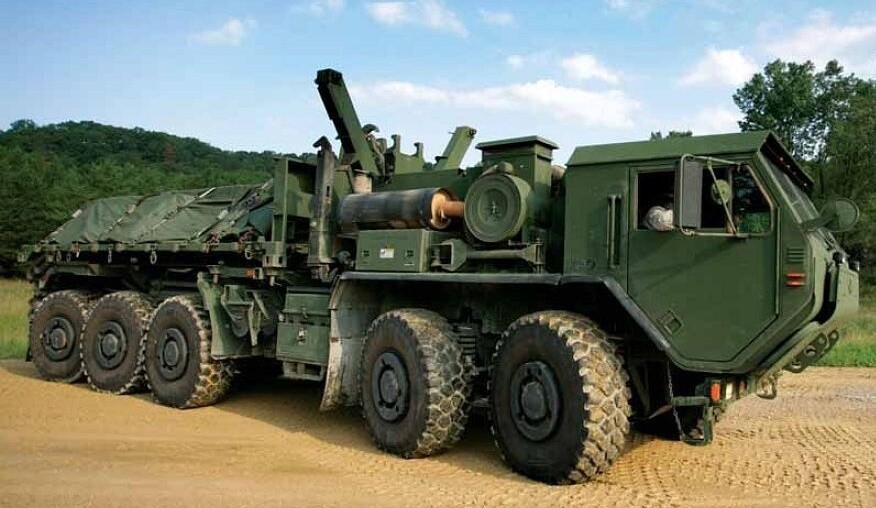 Edito military vehicles offroad
Véhicule militaire équipé en X FORCE
The robustness of the MICHELIN X® FORCE™ in action:
MICHELIN - X® FORCE™ - Run flat performance demonstration - EN
Deflated tyre driving test using the FINABEL protocol. Objective: to drive 62 miles with a deflated tyre. The Michelin 335/80 R 20 X Force ZL achieves the requirement of the Finabel runflat protocol.

photo mercedes unimog fire truck
A question? Contact us!
To obtain further information on Michelin and off-road/military tyres, write to us.