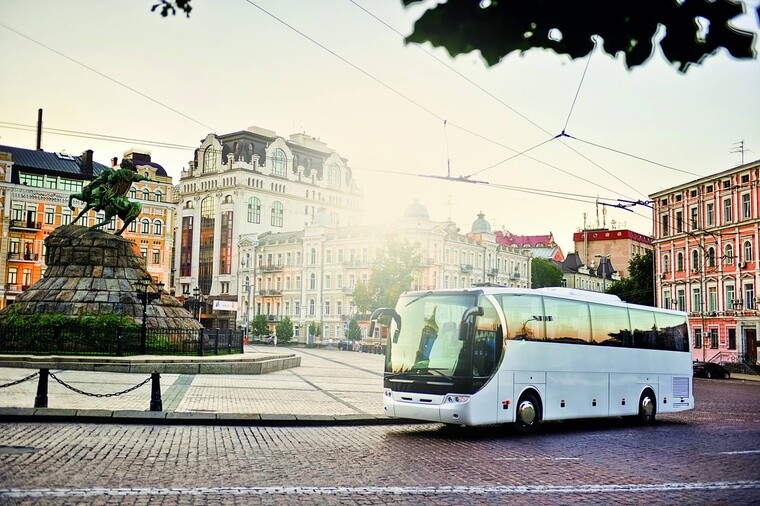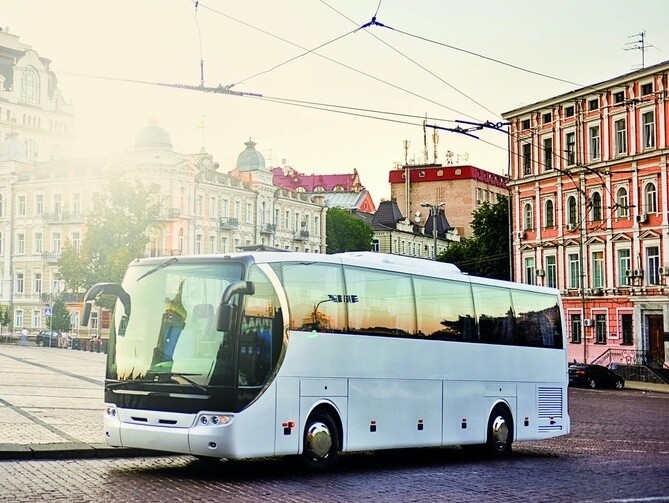 Passenger transport
Reliability and safety to improve your urban, regional and long-distance mobility
Find the right tyre
You must select one of the fields
Invalid search parameter, please try again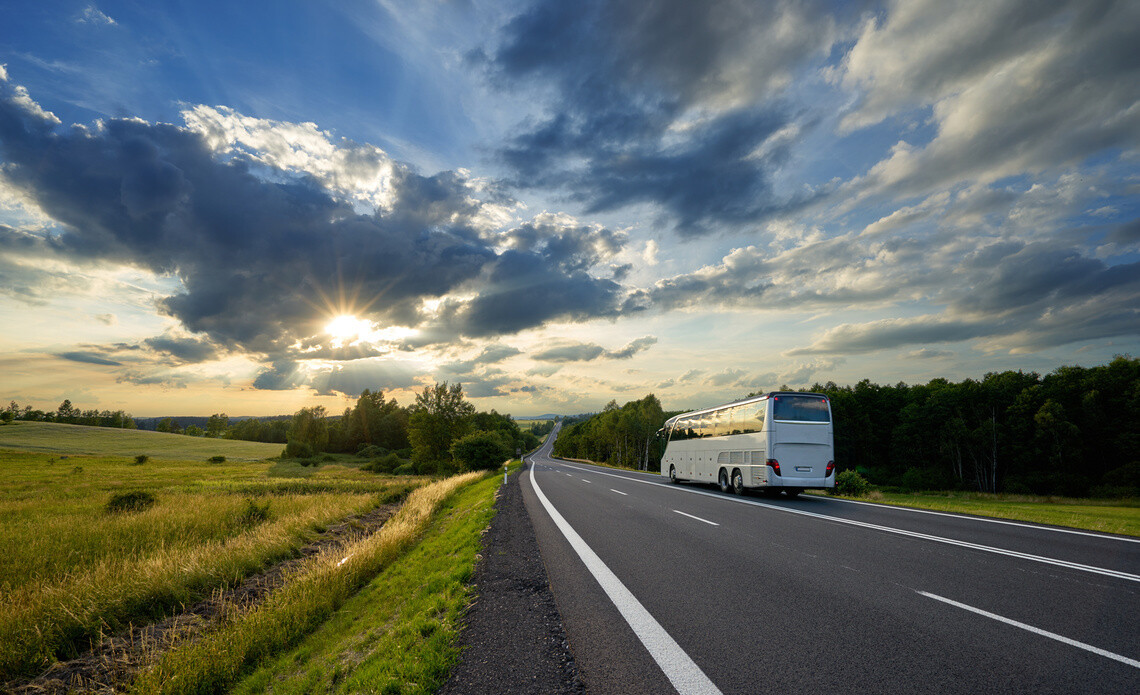 Edito Coach on a road in the countryside People transport
Bus sur une route de campagne
MICHELIN X® COACH™
Tyres developed for long-distance and regional buses.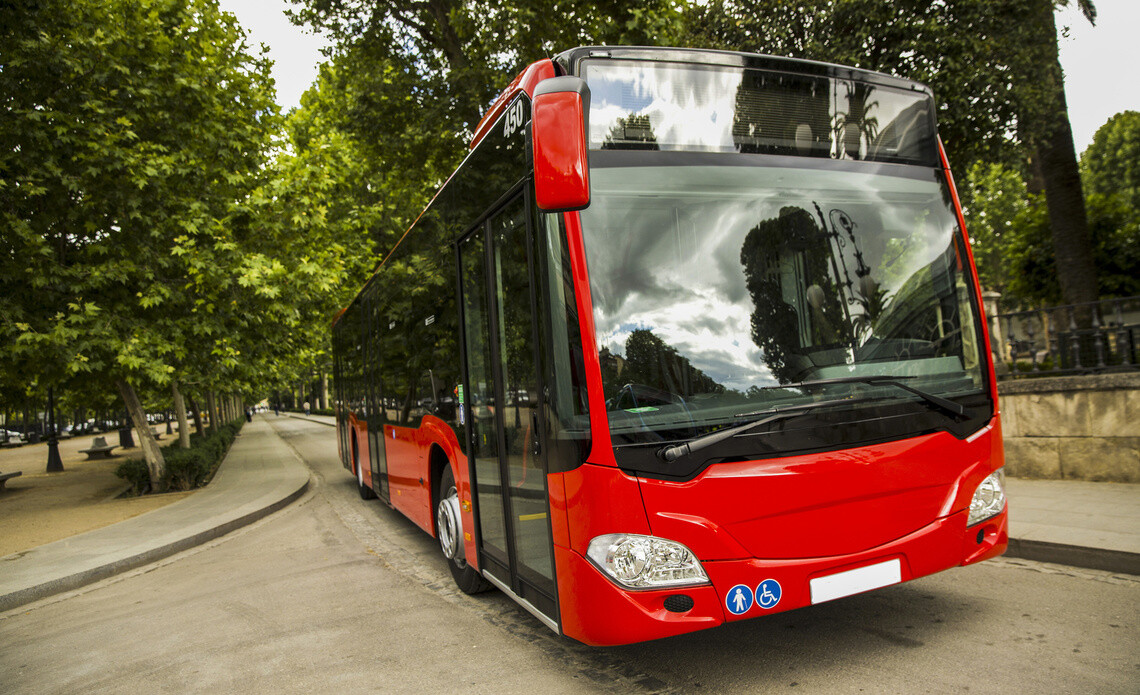 edito picture vignette bus 0 148 5184 3201 max help and advice
MICHELIN X® INCITY™
Tyres developed for urban passenger transport by bus.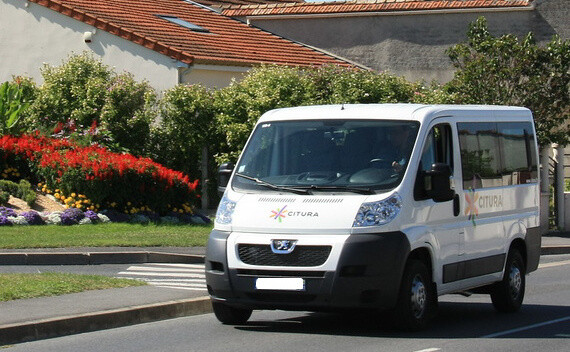 Edito photo minibus in action People transport
Minibus de transport de personnes
MICHELIN Agilis
Tyres developed for minibuses and passenger vans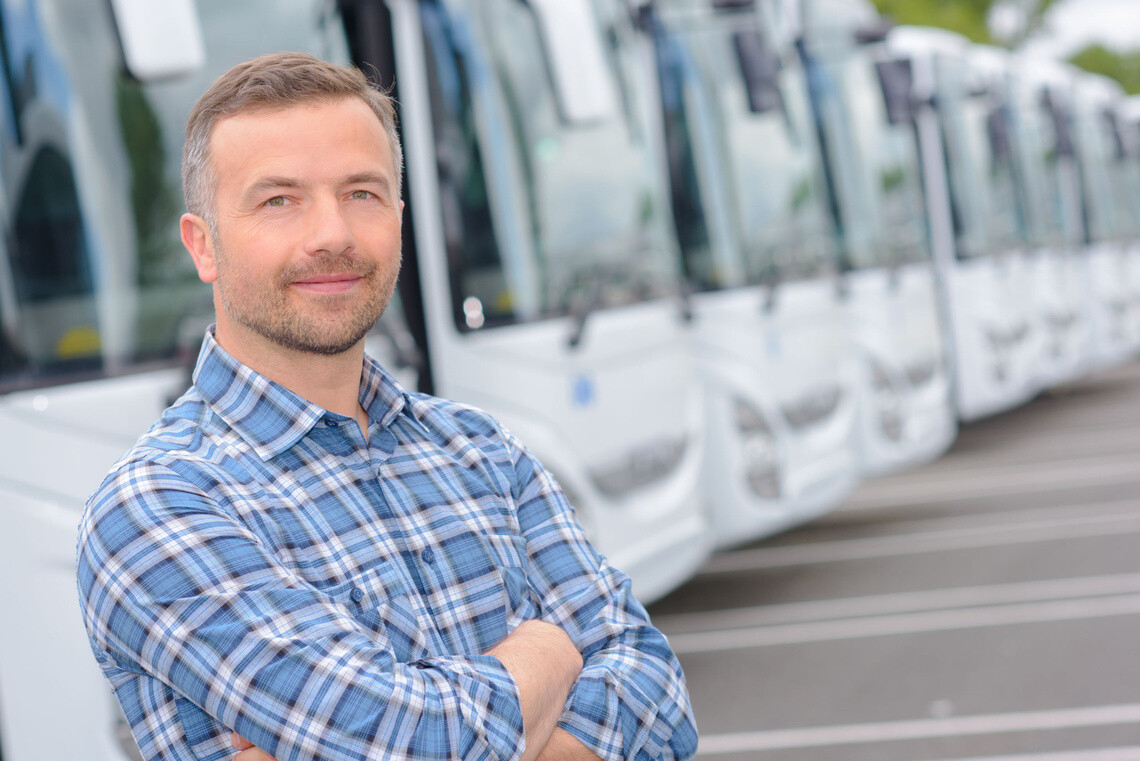 Edito picture people transport services People transport
Range of services and solutions
Our innovative solutions for bus and coach tyres, vehicles and drivers provide you with support on a daily basis, offering your passengers the peace of mind they are entitled to.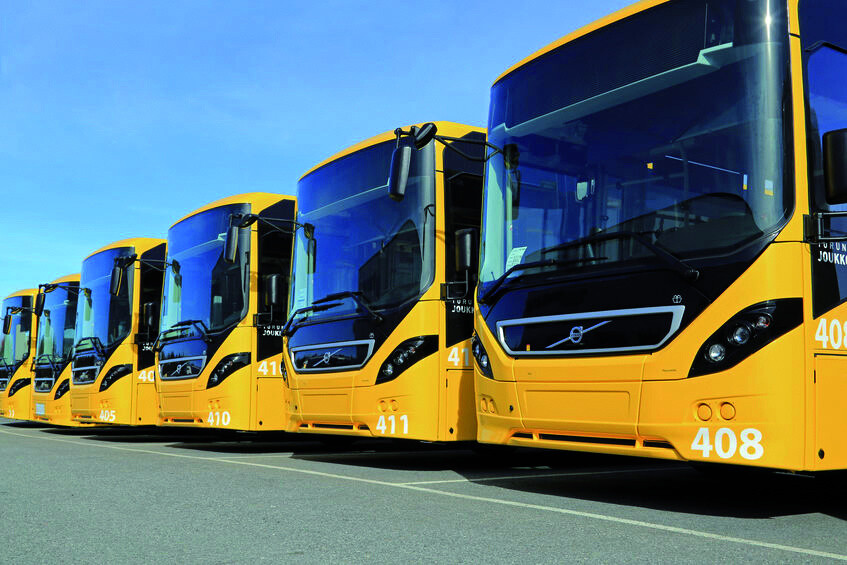 Edito picture label homepage passenger
Michelin and the manufacturers
The Michelin brand is accredited by the majority of original equipment vehicle manufacturers. Find out why they place their confidence in us!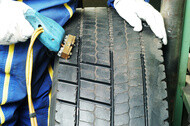 Edito regrooving hero image Freight transport Help and Advice
Un pneu en phase de recreusage en usine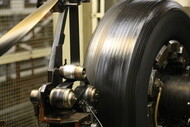 Edito picture regrooving retreading visit hamburg Freight transport Help and Advice
Rechapage d'un pneu en atelier
Tips and recommendations
The tyres are the only point of contact between your vehicle and the road.
Be sure to optimise their use in complete safety.
Contact an expert
Receive further information on our tyres and services in connection with passenger transport.
Contact us!

People transport people in a bus People transport
For more than 100 years, the Michelin group has had a single ambition: to improve their clients' mobility in exemplary safety conditions and comfort. For all passenger transport professionals, bus and coach operators, specialising in long distances or regional or urban transport, Michelin will help you find the coach tyre best suited to your applications. Whether you are looking for extended life or improved traction, whatever the season, Michelin will always be at your side to help you to develop your business without inconvenience.

Make an uncompromising choice for your passengers and drivers with Michelin HGV tyres for passenger transport and find the right tyre and size with the help of our search tool (for example 275/70R22.5 for urban buses, 295/80R22.5 for coaches). Also discover Michelin's tools and services for making your bus or coach fleet safer and enjoy even more peace of mind for your company.