The great value tyre for harvesting and spreading
Robust
Excellent Handling
High Load capacity
background megaxbib 2 tyre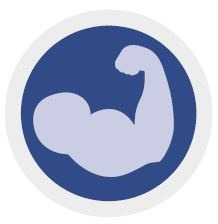 ROBUSTNESS
Better stubble resistance and a longer service life thanks to a reinforced carcass and the STUBBLE SHIELD marking (protection against stubble damage).
HANDLING
Excellent handling on the road and in the field.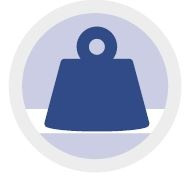 LOAD CAPACITY
High load and speed capacities.
picto megaxbib2 schema tyre
No result
All dimensions (7)
Technical Specifications
Overall Diameter

Tyre overall diameter and not only the rim

1654 mm

Overall Width

Tyre width between the two sidewalls

1033 mm

Recommended rims

36.0TH

Approved rims

Rolling circumference (mm)

193.2

Filling volume 75% (lts)

891.75

Tread depth

46 mm

CAI

International Article Code

852423

Loaded radius

Tyre radius when mounted on the loaded vehicle

732 mm
Other tyres that might also interest you
MICHELIN

MEGAXBIB​
Excellent value for money for harvesters
View this tyre
MICHELIN

CEREXBIB 2​
Higher productivity and outstanding soil protection for...
View this tyre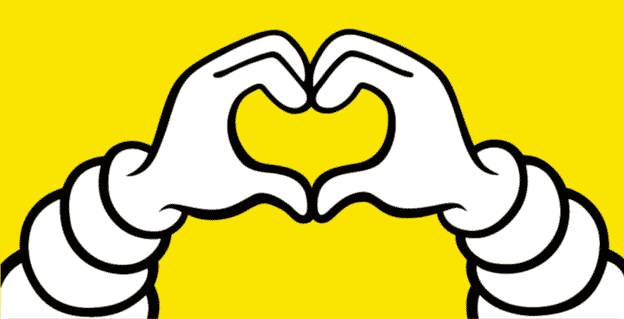 picto visuel contact hero image yellow bib heart tyre
Find out more…
Find technical and commercial information about this tyre in our product datasheet