MICHELIN OMNIBIB
Ploughing
Soil Preparation
Agricultural Handling
MICHELIN
OMNIBIB
Ploughing
Soil Preparation
Agricultural Handling
Greater versatility to optimise your costs
MICHELIN OMNIBIB is a radial tyre offering high load capacity, designed for low to medium-powered tractors (70 to 180 HP) working with front loaders.
Exceptional service life thanks to high lugs, a larger contact patch for improved grip and less soil compaction, outstanding self-cleaning to reduce slipping, and a flexible carcass for excellent comfort and good handling.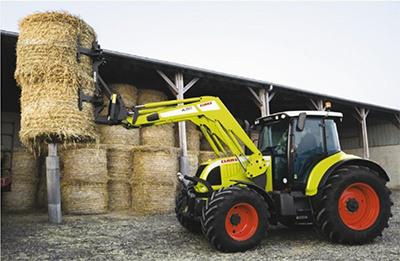 edito michelin omnibib at work full tyre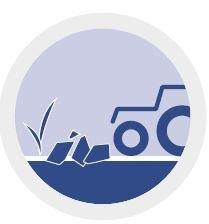 VERSATILITY
• Specially designed to withstand the stresses of work with front loaders
Up to 14%(1) more load capacity versus equivalent standard radial sizes
Excellent stability & maneuverability for work with livestock
Super traction capacity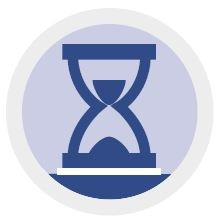 SERVICE LIFE
Proven casing endurance
Damage resistance
For heavy loads/high torques, use MICHELIN MACHXBIB / AXIOBIB / AXIOBIB 2
No result
All dimensions (17)
Technical Specifications
Overall Diameter

Tyre overall diameter and not only the rim

805 mm

Overall Width

Tyre width between the two sidewalls

276 mm

Recommended rims

W9

Approved rims

W10L | W8 | W8L

Rolling circumference (mm)

94.5

Filling volume 75% (lts)

45

Tread depth

29 mm

CAI

International Article Code

747196

Loaded radius

Tyre radius when mounted on the loaded vehicle

360 mm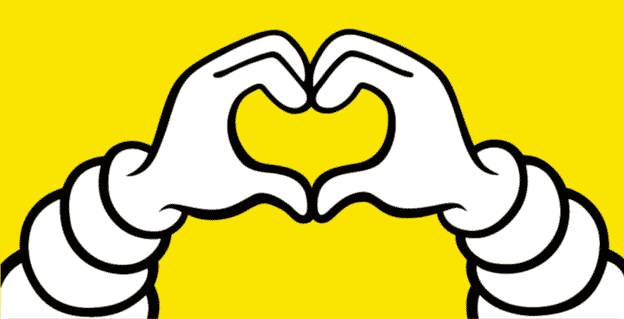 picto visuel contact hero image yellow bib heart tyre
Find out more…
Find technical and commercial information about this tyre in our product datasheet
Other tyres that might also interest you
(1) Depending on tyre size and by comparison with the equivalent MICHELIN AGRIBIB size.