MICHELIN XEOBIB
Soil Preparation
All Positions
Traction
Soil Protection
MICHELIN
XEOBIB
Soil Preparation
All Positions
Traction
Soil Protection
Everyday traction on all surfaces at less than 15 psi (1 bar)
Ploughing
Soil Preservation 
Low Pressure
Low/Medium Horsepower Tractors
Application
ploughing
agricultural transport
soil preparation
spraying
Low, constant pressure at any speed
Thanks to MICHELIN UltraFlex technology, XEOBIB can carry an equivalent load at lower pressure than standard radial tyres:
 

picto xeobib constant low pressure reference tyre
Reduced rut depth
Pressure for a 3,650 kg load:
• 1.6 bar (23 psi) for the 65 series
• 0.9 bar (13 psi) for XEOBIB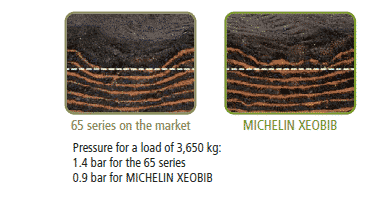 picto xeobib limit sol compaction 2 reference tyre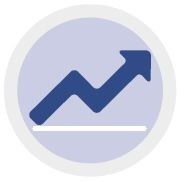 YIELD
• Potential yield increaase of up to 4% per year. (1)
• Excellent service life.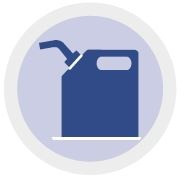 FUEL EFFICIENCY
Fuel efficiency in the field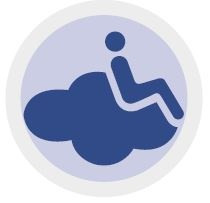 COMFORT
Absorbs shocks and surface irregularities
(For heavy loads/high torques, use MICHELIN MACHXBIB / AXIOBIB / AXIOBIB 2)
No result
All dimensions (10)
Technical Specifications
Overall Diameter

Tyre overall diameter and not only the rim

1298 mm

Overall Width

Tyre width between the two sidewalls

488 mm

Recommended rims

DW16L

Approved rims

W16L

Rolling circumference (mm)

150.8

Filling volume 75% (lts)

218.25

Tread depth

45 mm

CAI

International Article Code

312875

Loaded radius

Tyre radius when mounted on the loaded vehicle

567 mm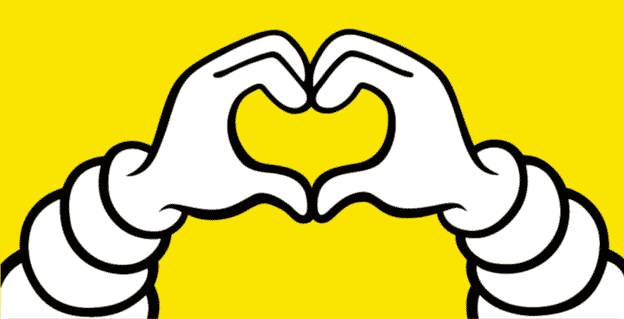 picto visuel contact hero image yellow bib heart tyre
Find out more…
Find technical and commercial information about this tyre in our product datasheet
Other tyres that might also interest you
(1) Harper Adams University 2014/2016.