white paper header
Mature male driver leaning on truck
How to hire and keep the best drivers in your fleet: 8 tips to attract them!
In a competitive job market, recruiting employees and avoiding turnover isn't an easy task. To the exit interview, through providing good working conditions, passing by creating a sustainable career path and getting to know yourself as an employer, discover our 8 best tips to attract road talents!
The shortage of truckers is alarming, and medium and small fleets sometimes lack the resources to build an employer branding strategy to promote their company and the sector to their prospective candidates.
We are convinced that the implementation and communication of concrete, easy-to-deploy actions would reinforce the attractiveness of your company.
Complete the form and receive your guide ready for download
Thank you!
You should receive a e-mail to download your guide. We are delighted to have you among us.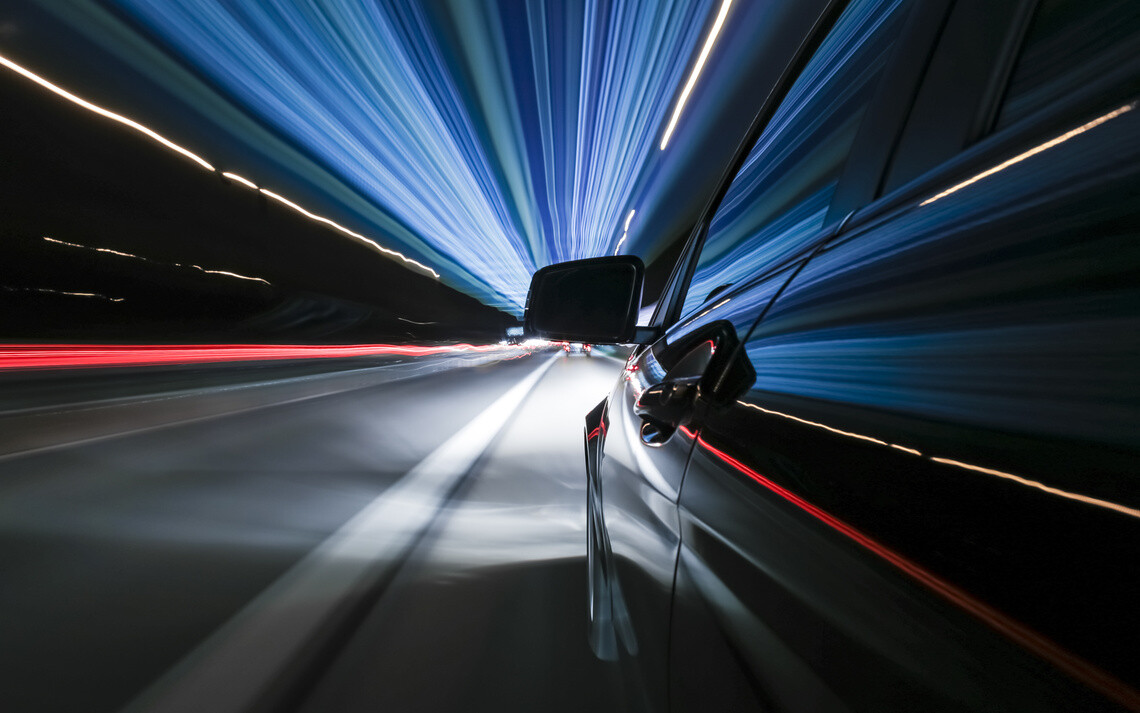 gettyimages 930571046
car going fast on a road by night