MICHELIN TIRE CARE
Facilitate your integrated workshop's tyre management with the help of digital diagnosing tools

Discover the offer and its advantages:
You manage a fleet of more than fifty vehicles with an integrated workshop. With MICHELIN TIRE CARE, you can efficiently manage your tyres, calculate the remaining tread depths and check the pressure of your tyres. With MICHELIN TIRE CARE helps the planning of your tyre maintenance operations. You can monitor your stock and thus anticipate and optimise your tyre budget.
Digitalise the management of your tyre expenditure. With a Bluetooth sensor and a smartphone application, gain in efficiency with digital inspections. Use the portal to anticipate and optimise your tyre budget.
MICHELIN - TIRE CARE - Optimise your in-house tyre management - EN
Inspecting
In just five minutes, your workshop carries out an inspection of a vehicle's tyre pressure, wear and condition, whatever the brand.
Reacting
Your workshop takes action sooner on the vehicle concerned, thanks to an alert system concerning the operations to be carried out.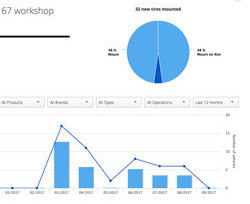 Anticipating
With the reports, your workshop can now anticipate the tasks to be carried out, such as pressure adjustment, regrooving, reversal on the rim... and also forecast tyre requirements.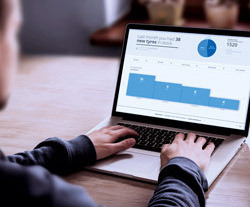 Mastering
You have the essential data for optimising your budget and tyre stock management.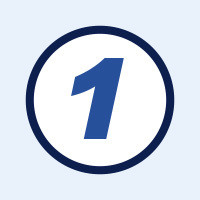 Breakdown avoided every 621,000 miles.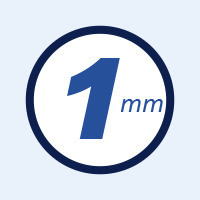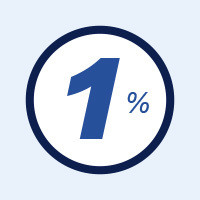 Estimation of the potential gains from the regular use of MICHELIN TIRE CARE and consequent tyre management actions. Estimations based on an internal simulation carried out in Michelin's centre of research and technology