Your truck driver app : Michelin TruckFly
Truck drivers can now use Truckfly by MICHELIN, an app that helps them to find the best places and information to support them on the road, right across Europe. Grégoire Rosay, CEO of Truckfly, reveals how this app becomes a crucial asset for fleets aiming to take care of their drivers.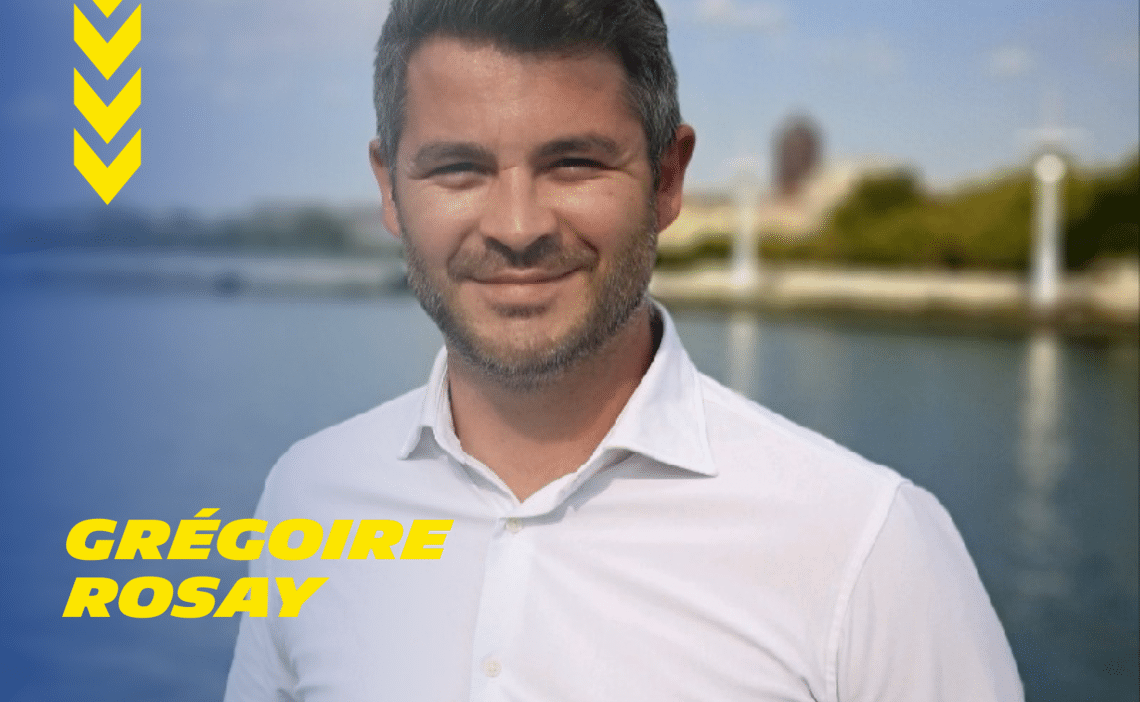 Grégoire Rosay, CEO of Truckfly
What exactly is Truckfly?
Introducing Truckfly by Michelin, an app which helps truck drivers enjoy trouble-free journeys. Our free app is designed for professional drivers, offering more than just the best places on their routes – it's about improving life on the road. Covering 44 countries and with 330,000 unique users, it's the mobile assistant for truck drivers that meets all their needs. They can discover rest areas, services and much more, saving time when organising their itineraries.

cta download the app - truckfly
1. Amenities at Your Fingertips: Truckfly efficiently directs you to clean showers, quality motorway restaurants, and secure parking spaces for a comfortable journey.
2. Stay Ahead with Traffic Updates: In collaboration with trusted operators, Truckfly delivers real-time traffic information, ensuring punctual deliveries.
3. Simplified Parking: Truckfly's connected parking feature makes finding available spaces stress-free and convenient.
4. Accessible Medical Assistance: Partnering with DocStop, Truckfly provides easy access to medical services, prioritising your well-being on the road.
5. Comprehensive Resource Centre: From opening hours to Wi-Fi availability, Truckfly streamlines your journey with practical details.
It's not just an app; it's a truck driver's reliable solution for a smoother trip.

"Talk to your employees about the Truckfly app now and help them save time while taking care of themselves!"- Grégoire Rosay
Truckfly in Numbers

Why is improving working conditions for truck drivers a priority for fleet managers?
According to the International Road Transport Union (IRU), there's a significant shortage of professional truck drivers worldwide, with more than 2.6 million unfilled positions.
This shortage arises from a multitude of factors, encompassing economic, demographic, and regulatory influences. Furthermore, an increasing number of truck drivers are shifting their attention to last-mile distribution in response to the growing demands of the e-commerce industry.
While this transition is intended to enhance work-life balance, it has also prompted concerns about safety and working conditions. At Truckfly, we are dedicated to addressing and enhancing these aspects to benefit the industry as a whole!
Truckfly by Michelin is accessed by 330,000 unique active users in Europe every year. The app is now a reference for truck drivers the world over! So, will you be the next fleet to use it and improve your employees' work conditions with the best truckers' app?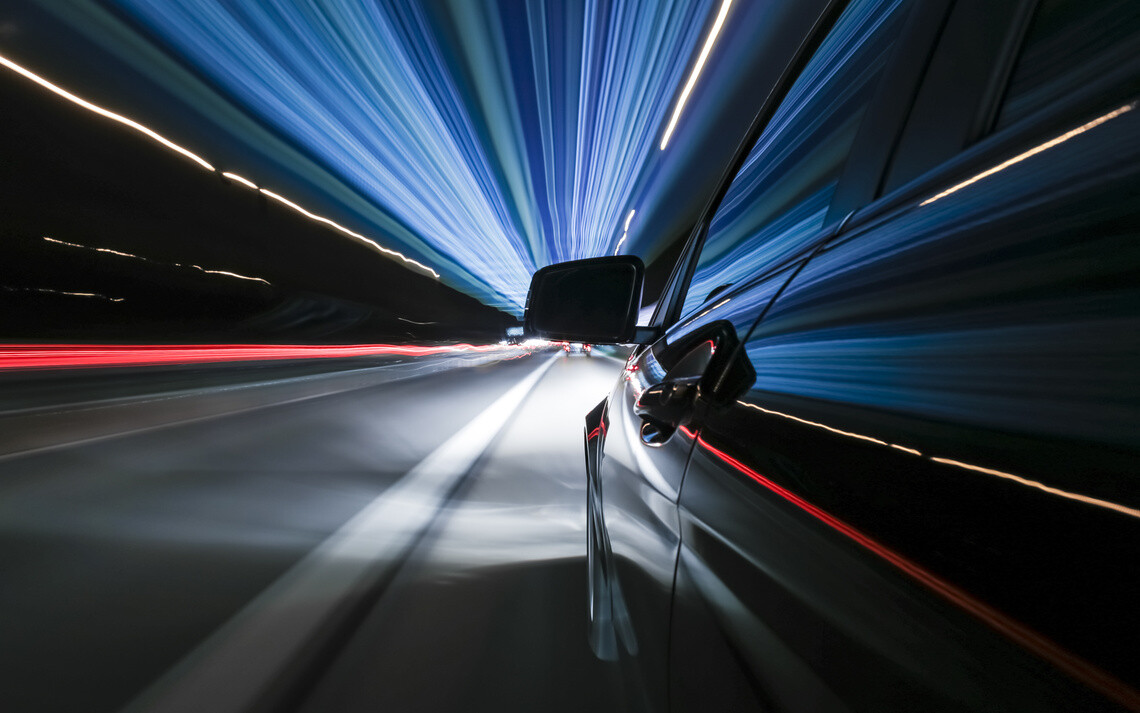 gettyimages 930571046
car going fast on a road by night