MICHELIN POWER DIGGER
Agricultural Handling
Material Handling
Robustness
Bias
MICHELIN
POWER DIGGER
Agricultural Handling
Material Handling
Robustness
Bias
Stability and excellent resistance to shocks for wheeled excavators
Profitability
Robustness
Stability
DIAMOND TREAD PATTERN
Innovative technology
Tread pattern used with success for the BIBLOAD range. It provides a greater surface area in contact with the ground than a lug-type tread. Resistance is improved and vibrations are reduced, for optimal handling. The hexagonal tread blocks and MICHELIN Diagonal (Bias) technology ensure uniform tread wear throughout the life of the tyre.
picto power digger sculpture diamant 14 7 104 89 max tyre
The Bias tyre from the "MICHELIN Compact Line" range designed for mechanical or hydraulic wheeled excavators.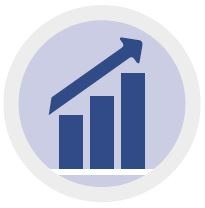 PROFITABILITY
• Long tyre life 
• High wear-resistance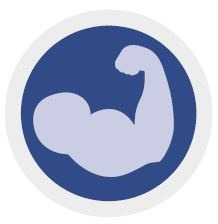 ROBUSTNESS
• Two additional casing plies vs Mitas Bias tyre
• +57% sidewall thickness (1)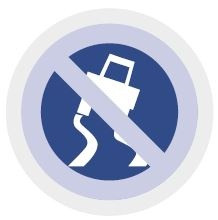 STABILITY
• Two extra lugs (1) widening towards the shoulder
• Multidirectional tread blocks, high bridging
No result
All dimensions (1)
Technical Specifications
Overall Diameter

Tyre overall diameter and not only the rim

1050 mm

Overall Width

Tyre width between the two sidewalls

286 mm

Recommended rims

7.5T

Rolling circumference (mm)

123.8

Filling volume 75% (lts)

52.5

Tread depth

15 mm

CAI

International Article Code

263208

Loaded radius

Tyre radius when mounted on the loaded vehicle

488 mm
picto visuel contact hero image yellow bib heart tyre
Find out more…
Find all the technical and commercial information you need in our product data sheet:
(1) In comparison with the Bias competitors.